why book cruise to nowhere
Why book cruise to nowhere?
Royal Caribbean International has been recognized for pushing innovation since its foundation in 1969, and has consistently revolutionized cruise experiences. Each new type of ship is an architectural wonder that tests the limits of what a cruise ship can achieve. To catch the attention of both families and adventurous travelers, the global cruise line has launched a plethora of industry firsts onboard, including rock climbing, ice skating, and sea surfing. Guests will enjoy Royal Caribbean's polite and fascinating service while sailing to some of the world's most popular destinations on exciting itineraries. If you're celebrating a particular occasion, searching for a themed escape around a sporting or music event, or organizing a cruise with the entire extended family, there are lots of exciting alternatives. You'll discover limitless ways to celebrate every minute of your next getaway, whether it's a wedding or a reunion.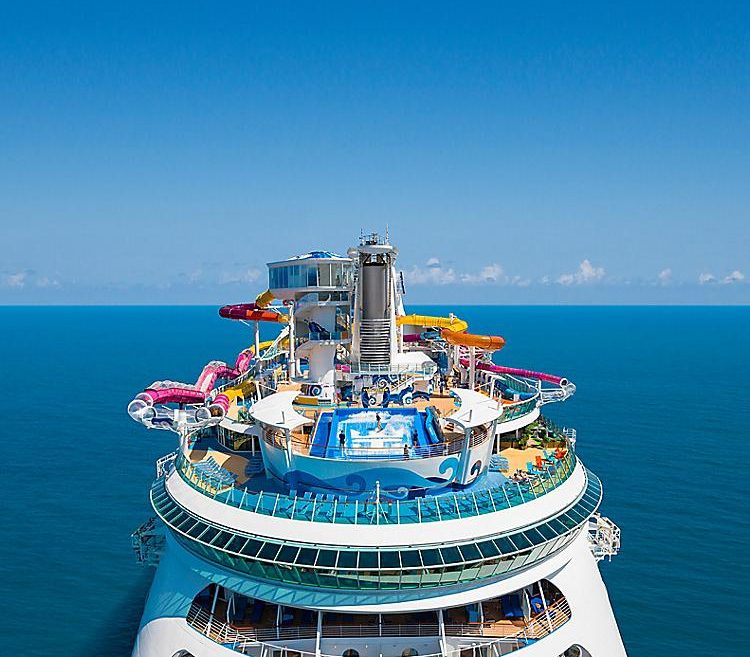 WHAT CRUISE TO BOOK? COME, TAKE A LOOK!
There are numerous reasons why cruise holidays are among the most popular travel alternatives when it comes to creating the ultimate break. They are, first and foremost, absolutely stress-free. The cruise line handles all of the planning for you on a cruise trip, from the destinations you visit and the shore excursions available at each port, to the entertainment and activities provided onboard every day. Cruise vacations are the way to go if you're not a planner or if the only things you want to do during your trip are eat delicious food, relax, and take in the views.
If you're traveling with the whole family, a cruise holiday is a terrific alternative, especially if you choose a Royal Caribbean cruise. All of the ships in this cruise line's fleet cater to families with children of all ages. With places and activities intended for tots to tweens, even small children will have plenty of opportunities to play. However, one of the main reasons sensible tourists enjoy cruising is the excellent value it provides. The bulk of the ship's activities, chosen dining options, and most onboard entertainment are included in your Royal Caribbean cruise price.
If you want to make your trip even more all-inclusive, beverage and specialty dining packages are available, which include cocktails and meals at some of the fleet's most exclusive restaurants. Furthermore, the cruise company frequently provides limited-time deals and seasonal specials, making it simple to save a lot of money while planning your holiday.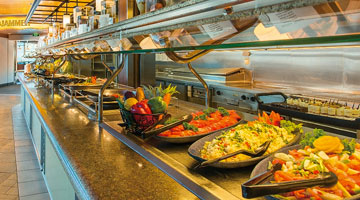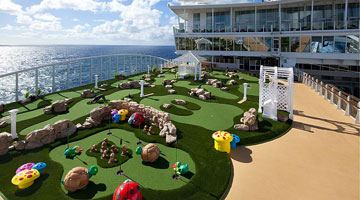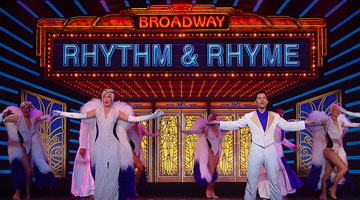 READY TO BOOK A MEMORABLE ESCAPE?
There's a whole world out there waiting to be discovered, and you're only a click away from embarking on an extraordinary adventure to do so. We've made it easier than ever to plan and book a cruise holiday, whether you already have a few locations or excursions in mind, know which ship you want to travel on, or are beginning from zero. Are you traveling with a group of friends or family, or are you wanting to prolong your stay at one of your beloved departure or arrival ports? All of that, as well as useful answers to queries about transportation, travel safety, themed vacations, and more, can be found right here. There's an awesome vacation waiting for you, no matter how many vacation days you have left. Choose from 3- and 4-night adventure cruises to local ports, or a week-long adventure with additional holiday spots and time to build memories.
What are you waiting for? Adventure is straight ahead!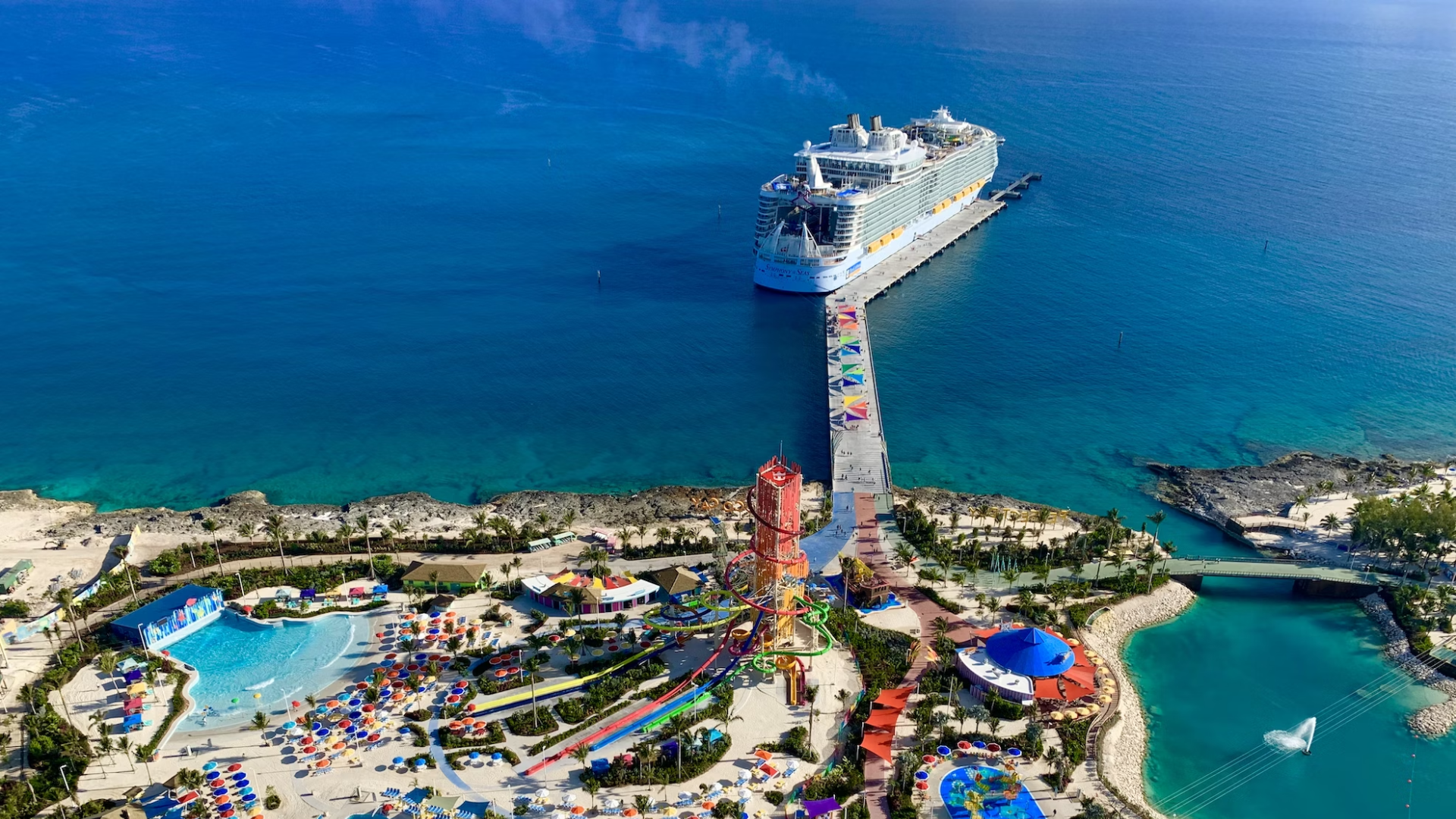 There is no excerpt because this is a protected post.