Anthem of the Seas isn't the same old song. It's rally cry for all the thrill seekers, gourmet globetrotters and adventure aficionados. With spaces that transform on the fly and some of the fleet's best family friendly onboard activities, no other cruise ship packs in more cutting edge experience in one single day.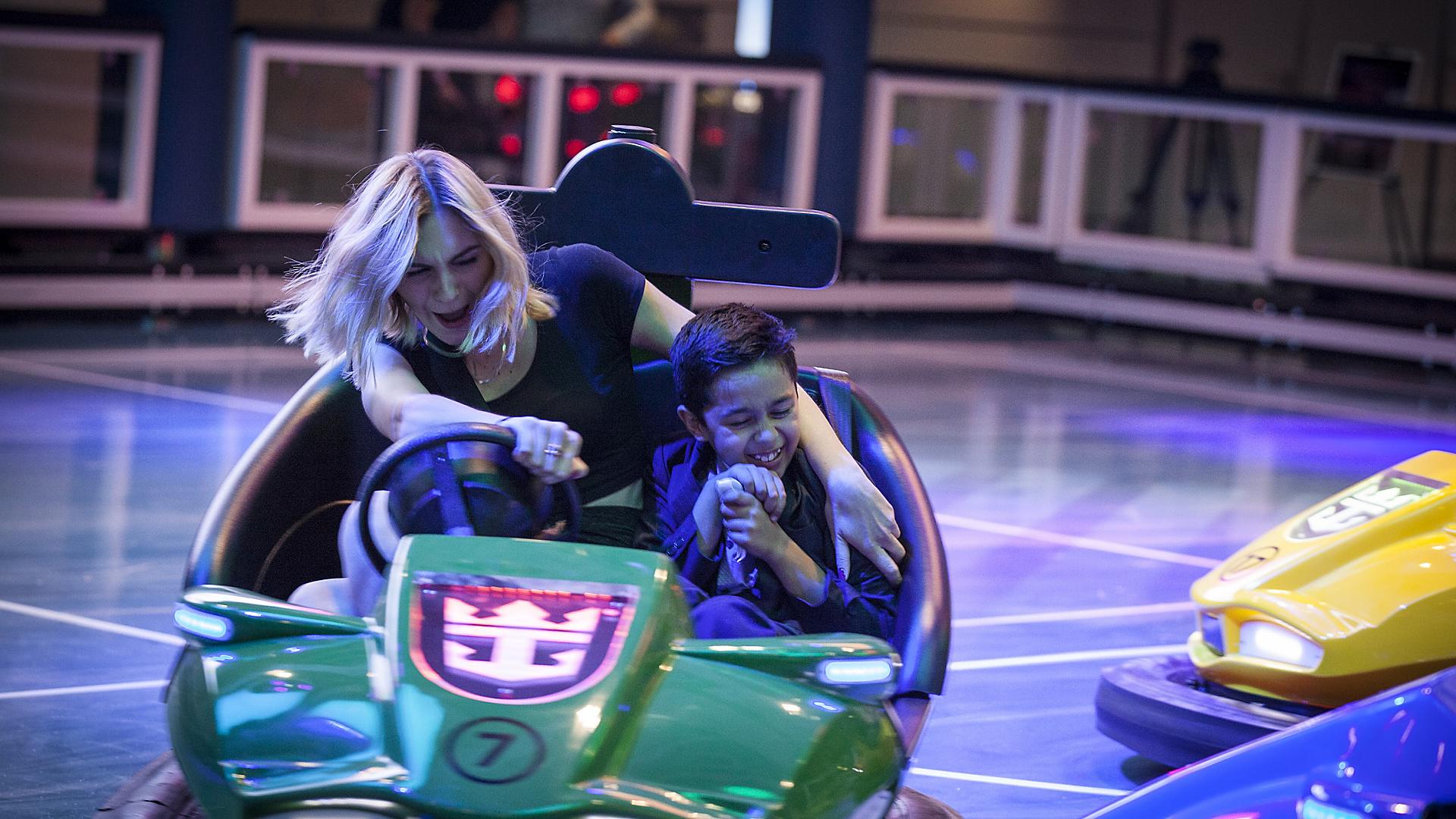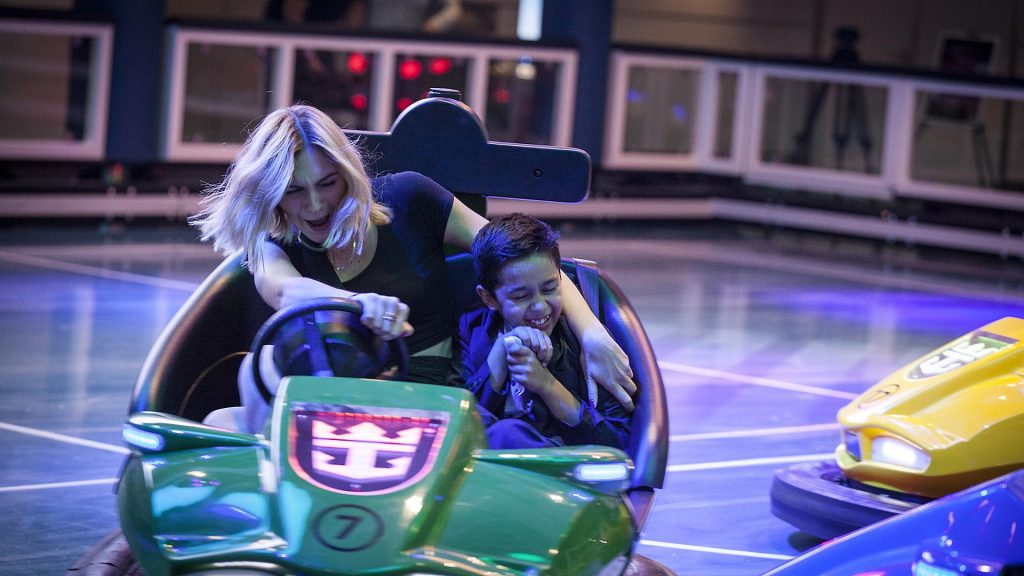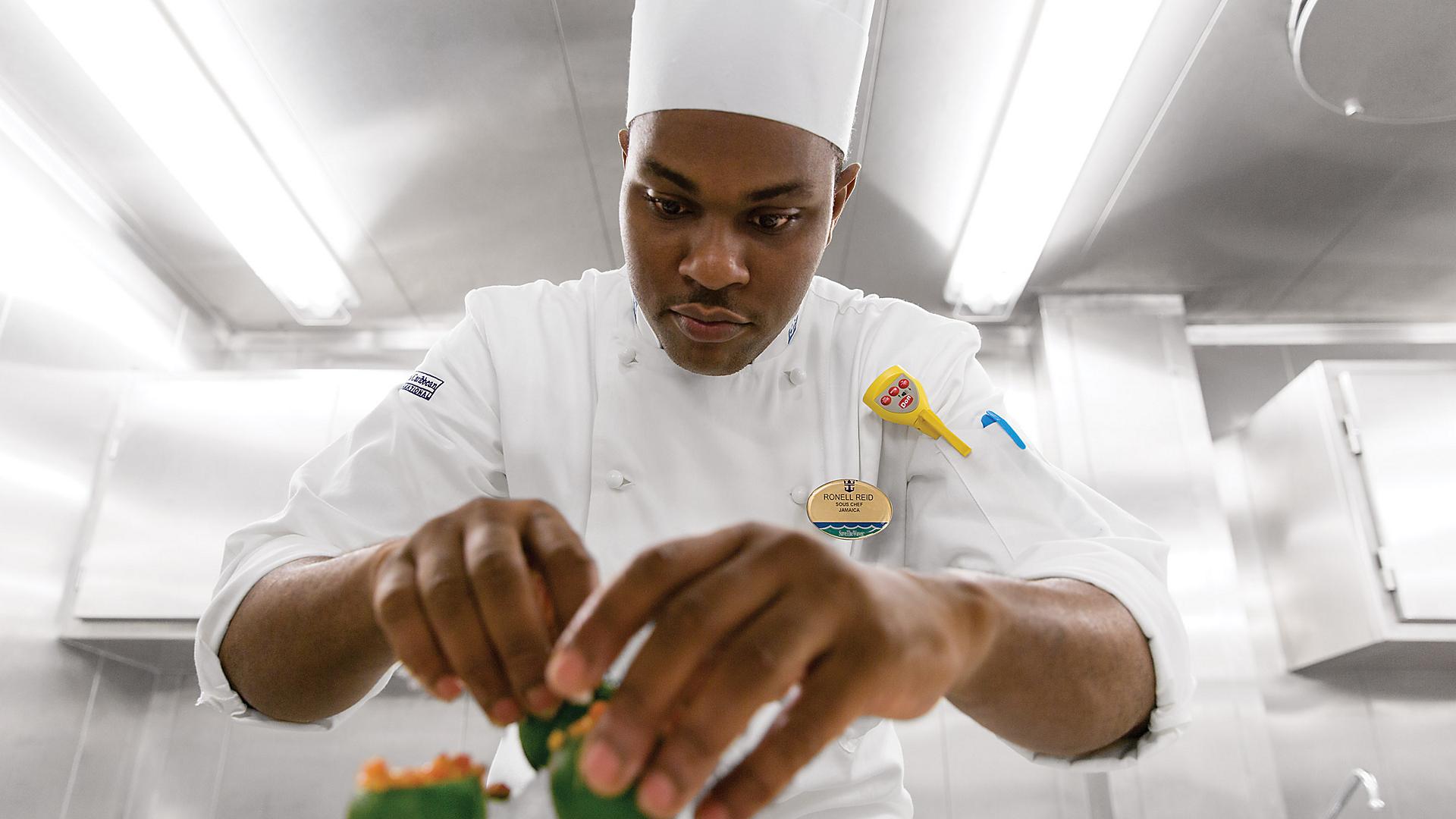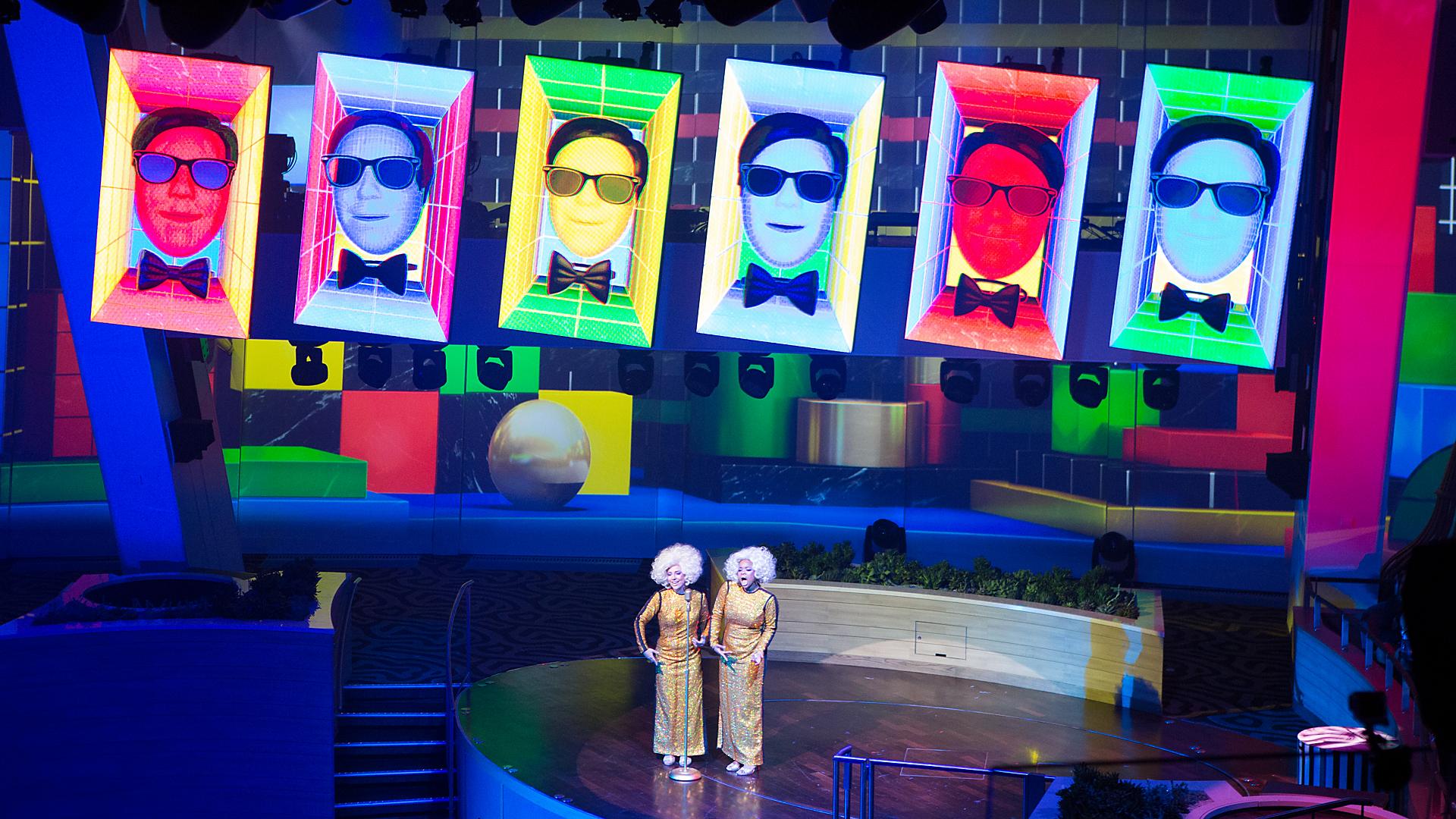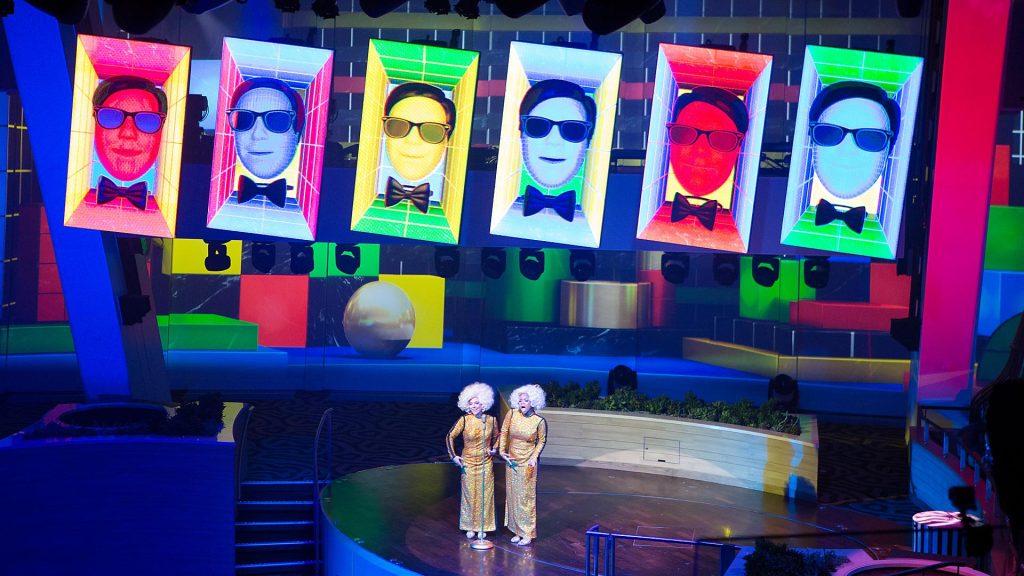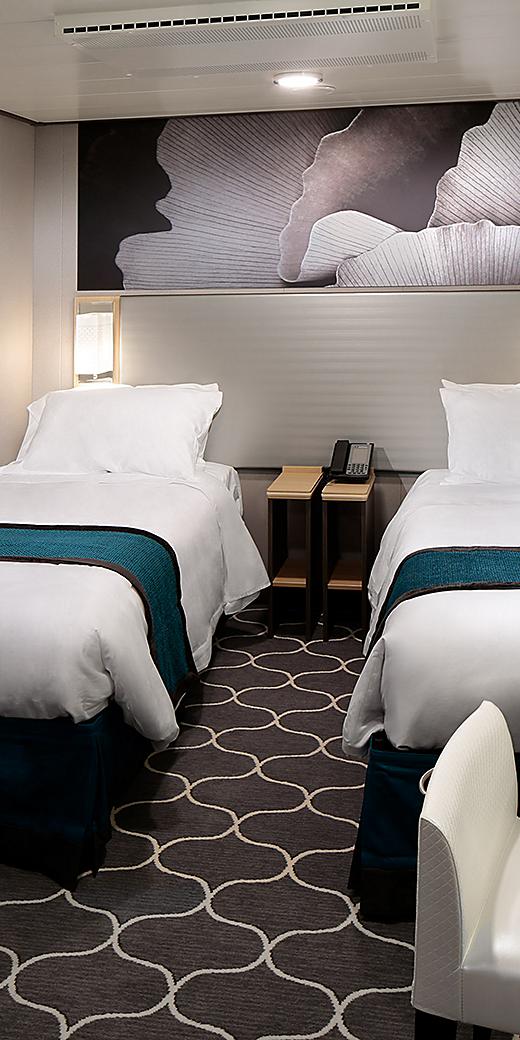 INTERIOR
Our Interior staterooms include a wide array of amenities for your whole family to enjoy.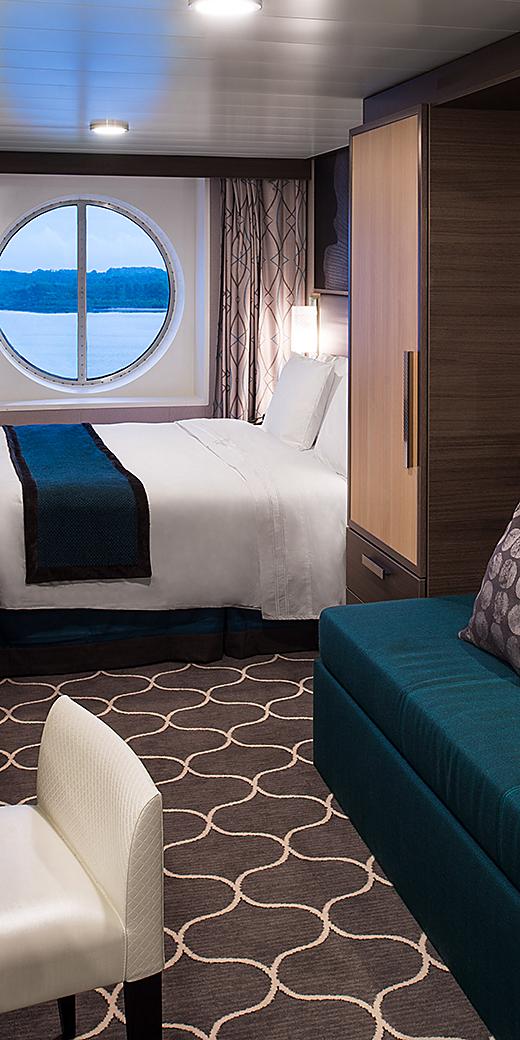 OCEAN VIEW
Savor the seaside and snapshots of landscapes from shore to shore.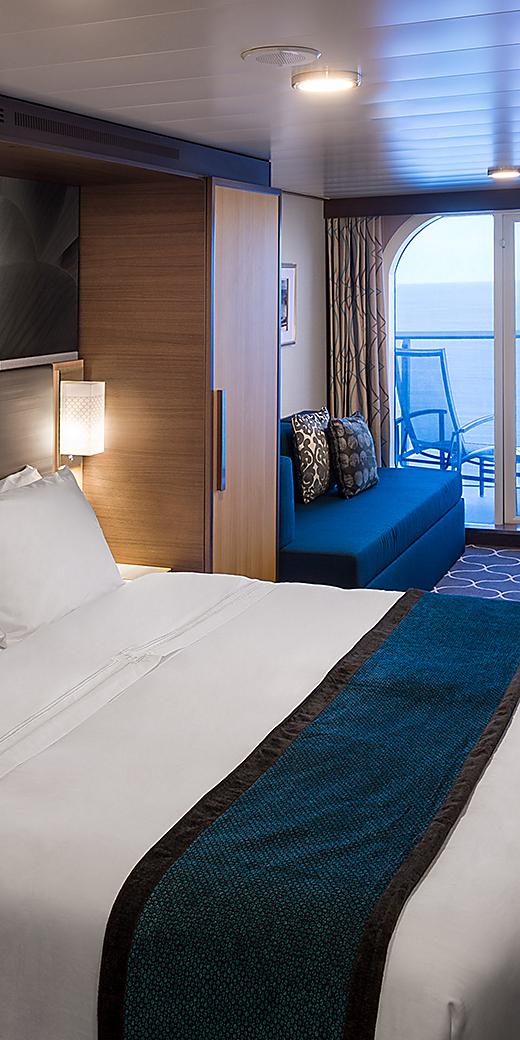 BALCONY
Claim your slice of paradise with balcony views just outside your door.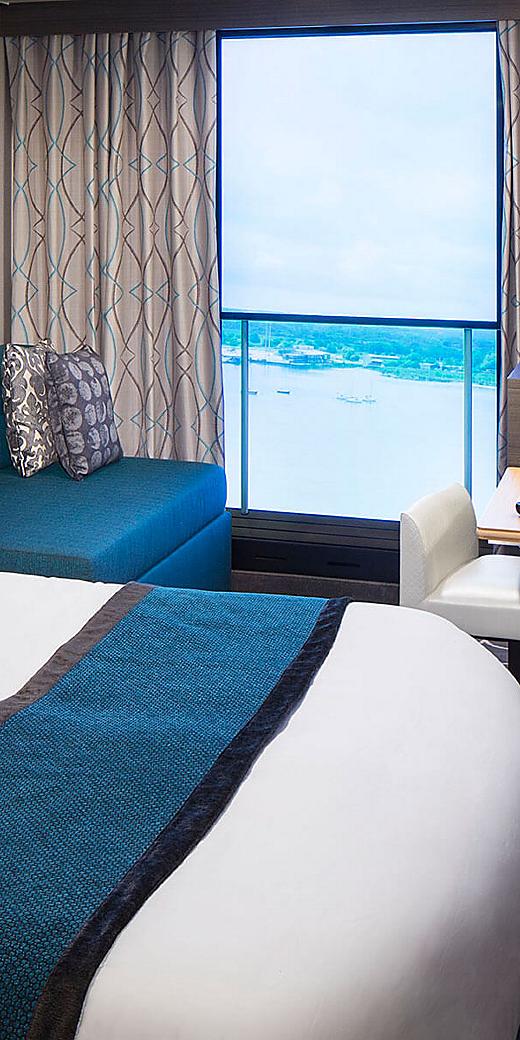 VIRTUAL BALCONY
Cutting edge technology delivers a view in every room with real-time floor to ceiling displays.

Regional Cruise
International Cruise
Cruise Agency
We at StamfordTravel take great pride in serving our precious customers.
If you have any queries, please feel free to contact us.