ROYAL CARIBBEAN CRUISE SINGAPORE: CRUISE TO NOWHERE
ROYAL CARIBBEAN CRUISE SINGAPORE: CRUISE TO NOWHERE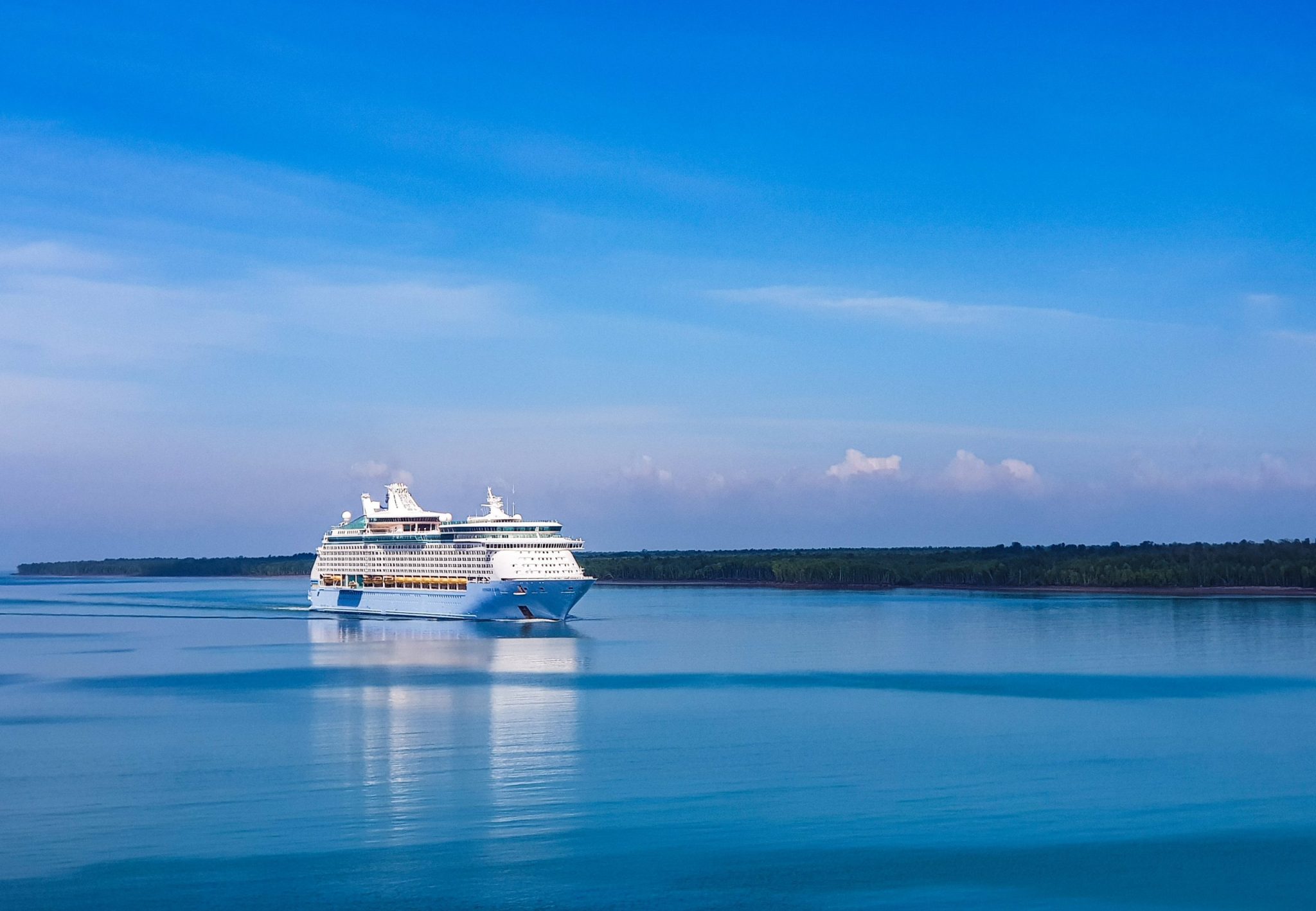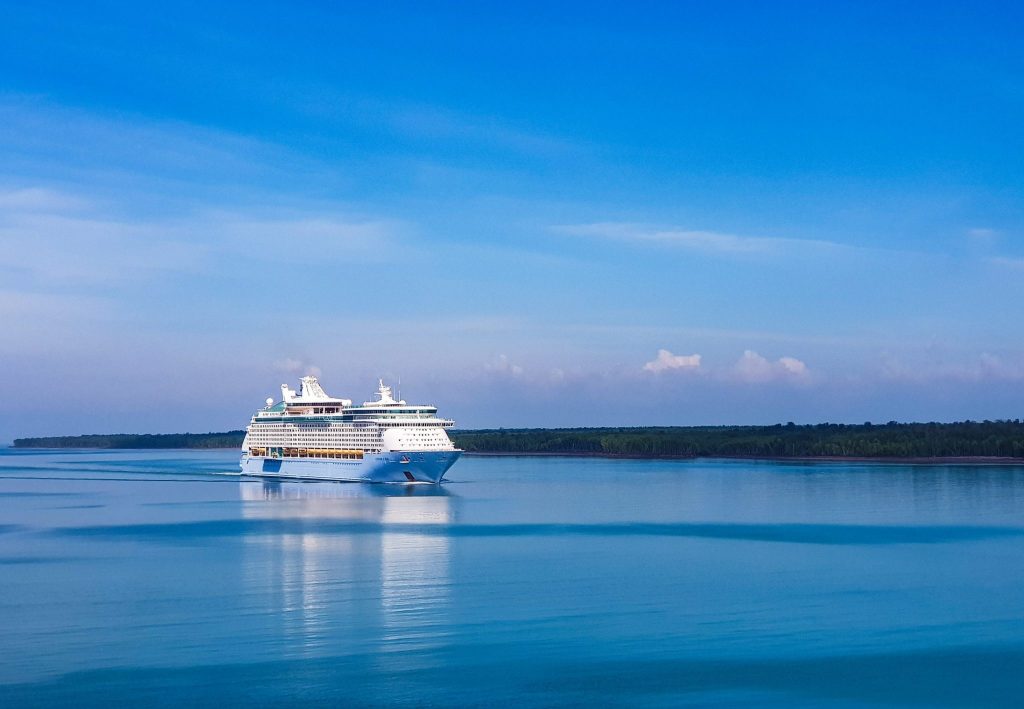 WANT TO GO SOMEWHERE? CRUISE TO NOWHERE!
Cruise to Nowhere, started November 2020 and have been approved to offer cruises from Singapore designed to restrain cross-boundary covid 19 transmissions. Go on an intriguing and extravagant cruise to nowhere and set forth ready for the honor-winning and widely-praised cruise ship boat of Royal Caribbean Cruise. Experience deck-defying experiences like simulated skydiving and surf sessions, game-changing onboard amusements that dazzle, culinary experiences that are both wow-worthy and crave-worthy, and limitless opportunities for the entire family to make the most of every minute aboard.

Savor far-flung flavors from far-flung destinations including Chops Grille's American steakhouse classics, Izumi Japanese Cuisine's freshly hand-rolled sushi, and Jamie's Italian by Jamie Oliver's Tuscan favorites. Then, at Bionic Bar, conclude your dinner – or start your night – with some robot-crafted concoctions from the future.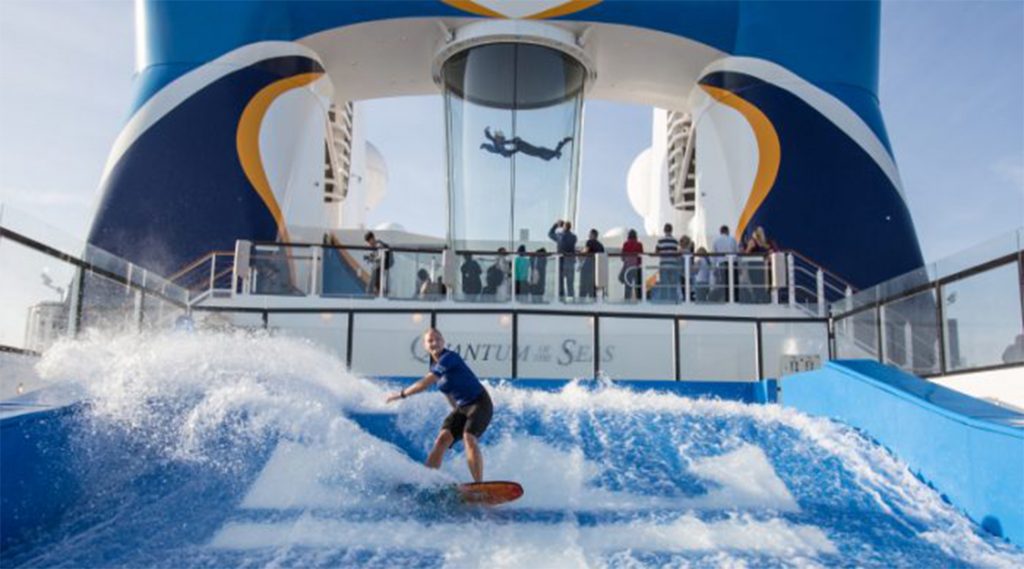 Go on a cruise – solo, with your family, or with your BFF. Anything you want, we got it covered! The breathtaking views and unforgettable experience will be the most remembered part of your cruise. Award-winning entertainments are suitable for all ages such as Adventure Ocean, Onboard Production Shows, and many more.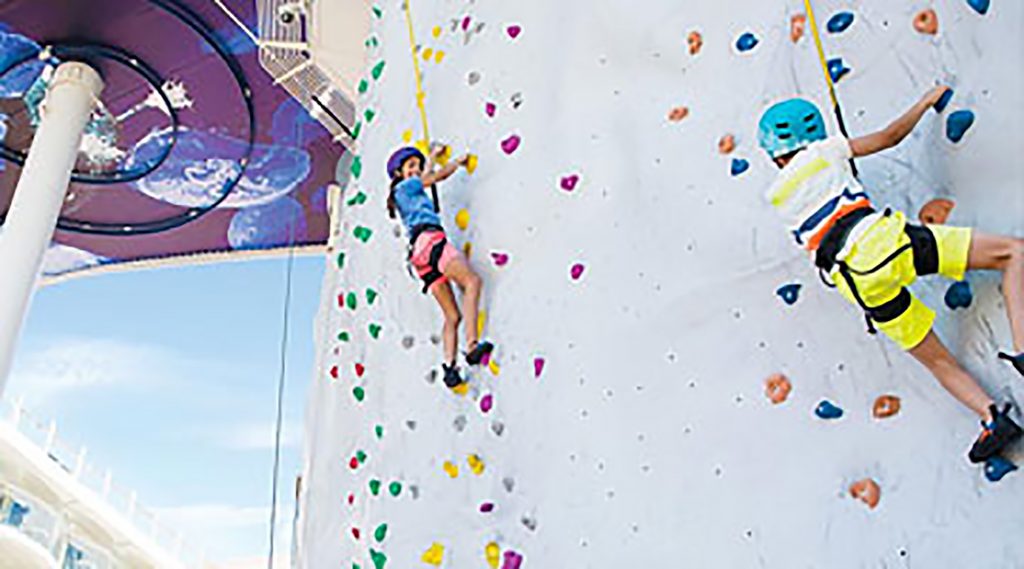 Note: Please verify the cruising itinerary for the cruise terminal. See below for detailed information on check-in, baggage drop-off, driving directions and parking at this terminal. 
Here's a detailed information on where to board Royal Caribbean cruise in Singapore:
Royal Caribbean Directions to the Singapore Cruise Terminal:
Coming from AYE (towards Changi Airport)
Take Exit 2 on MCE/Central Boulevard
Keep right towards Marina Boulevard
Turn right at Marina Boulevard to Marina Coastal Drive
The destination is on your left after Marina South Pier
Coming from MCE (from Changi Airport)
Take Exit 3 on MCE/Marina Coastal Drive
Turn LEFT onto Marina Coastal Drive
Destination is on your LEFT after Marina South Pier
Public Transport
Option 1:
Board the train along the East-West Line towards Pasir Ris or towards Downtown Station if coming from the Downtown Line
Alight at Tanjong Pagar Station (Exit C) or Downtown Station (Exit C)
Board bus 402 at the bus stop, near International Plaza (03223) or near Marina Bay Financial Centre (03391)
Alight at the Marina Bay Cruise Centre Singapore
Option 2:
Board train along the North-South Line towards Marina Bay Station
Alight at Marina South Pier Station
Walk 600 m alongside the sheltered linkway to Marina Bay Cruise Centre Singapore
Check-in
For your comfort and convenience, we recommend that you arrive at the Marina Bay Cruise Centre Singapore for ship check-in formalities beginning at the boarding time stated in your cruise documents but no later than 2 hours prior to the scheduled sail time.
Baggage Drop Off
Porters will be available to receive baggage to be checked prior to check-in at the Marina Bay Cruise Centre Singapore.
Parking (DriveCruise – Enjoy a local convenience)
The DriveCruise service allows you to park your vehicle at the Marina Bay Cruise Centre Singapore carpark, at a discounted rate.
* All rates and prices are subject to change.
** Royal Caribbean is not responsible for theft or damage to vehicles.
WELLNESS CHECK & NEGATIVE TEST
Your well-being and safety are our utmost priority. Being said that, guests have always been asked some common questions about their health. Implementing wellness checks for all, ensuring healthy guests and crew before the ship sails.
A negative covid test is required as proof that you have tested negative. One being healthy, all will be in safety. Committed to fully testing crew and all its passengers.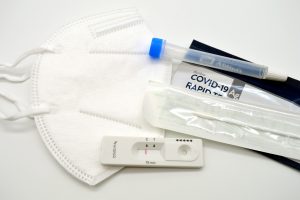 GET MESMERIZED BY WHAT YOU SEE, IT IS THE SPLENDIDNESS AT THE SEA
Forget all of your worries, look at the fine sky and fresh breeze ahead. This moment is for you to indulge without anything holding you back. World-class dining, outstanding entertainment, and never-ending activities – with complete peace of mind, you will be able to enjoy all of these.
Are you ready for your ultimate ocean getaway? Check out our deals!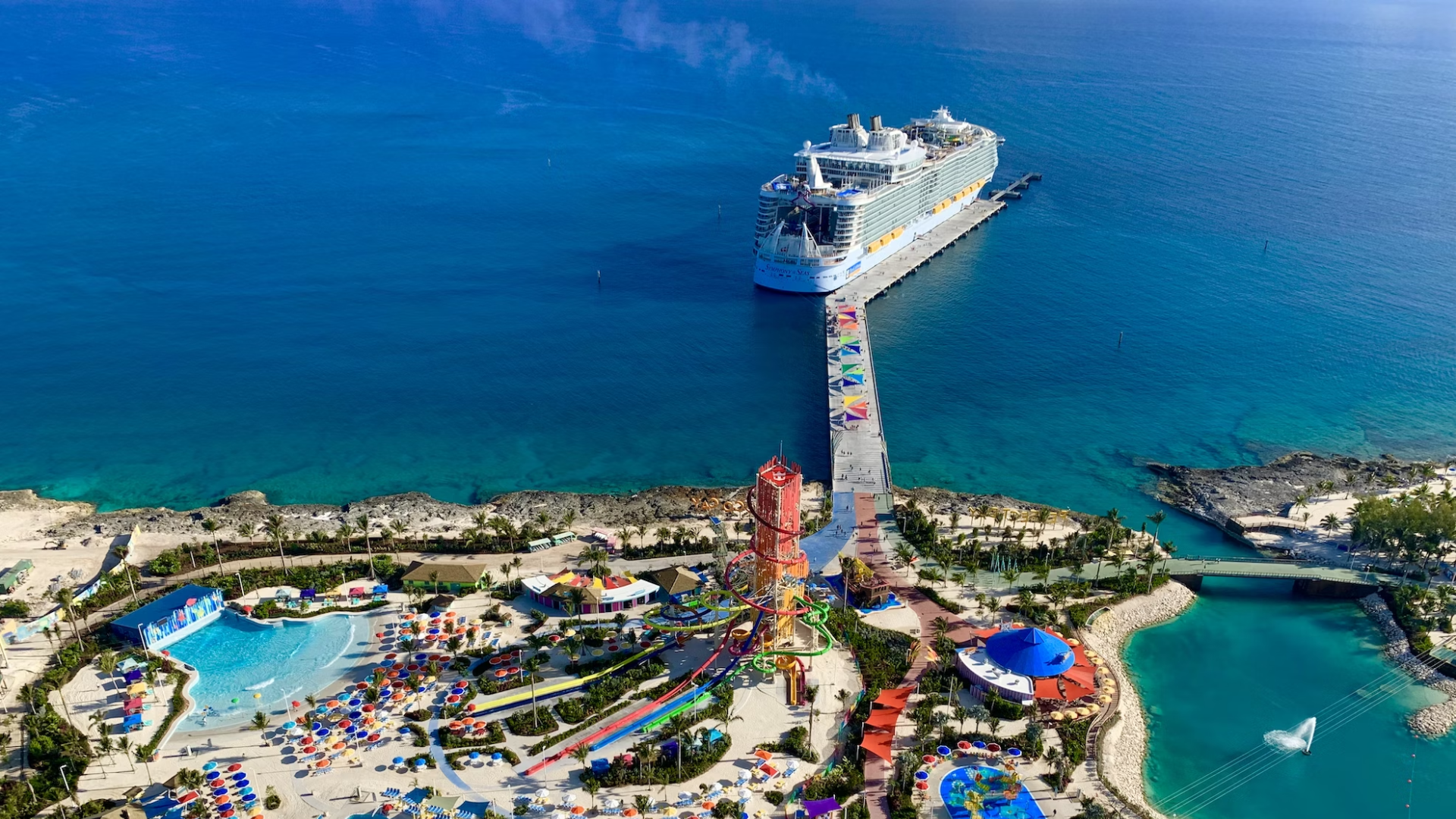 There is no excerpt because this is a protected post.