SINGAPORE'S BEST TRAVEL AGENCY
Are you planning a trip with your loved ones? We've got you covered.
Although most travel and tourist firms in Singapore may be booked online, having an agent handle your trip arrangements is still preferable.
Travel agencies in Singapore are educated properly and professionally trained to look out for things that aren't generally noticed or anticipated, for you can focus on having fun without worries!
These adventure professionals will ensure that your whole family has a once-in-a-lifetime experience. So, buckle up for the top travel agency in Singapore offer you the tour you've always wanted!
CHOOSE WHAT'S BEST FOR YOU!
Stamford Travel Pte Ltd, the parent company for Stamford Discovery Cruise Center (SDCC) and Port & Porters, was incorporated in 1970 in Singapore. The company was a fully accredited IATA agency and a member of NATAS (National Association of Travel Agencies Singapore). The business is diversified with a fair distribution in Inbound, Outbound for MICE, and Leisure & Ticketing for Corporate Travel. Over 50 years of experience in Cruise and 32 years of operation in Singapore as a Travel Agency.
CRUISE LINES COMPANIES HAVE SPOKEN
Introducing, Stamford Discovery Cruise Center (SDCC).  In 2010, the company took a major step forward to break into the cruise business. Stamford Discovery Cruise Center (SDCC) was launched the same year, offering both regional and international cruises.
It is the preferred agent by a lot of cruise lines such as:
Royal Caribbean Cruise, known for driving innovation at sea and has continuously redefined cruise vacationing since its launch in 1969.
Dream Cruise, offers inspirational journeys, which are Asian at heart and international in spirit since its debut in 2016.
Princess Cruise, renowned for innovative ships, an array of onboard options, and an environment of exceptional customer service.
Costa Cruise, is an Italian cruise line founded in 1854 and organized as a wholly-owned subsidiary of Carnival Corporation & plc since 2000.
Next is SDCC's sister brand, Port & Porters. It arose from a desire to have a positive impact on people's lives. Our mantra has always been to have fun in a carefree setting, and we feel that traveling will pique people's interests and awaken their inner kid. Also, a team of international cruise specialists and cruise enthusiasts, armed with a wealth of experiential experience, will help you achieve just that.
It is a preferred agent for luxurious ocean liners such as:
Oceania, filled with a spectacular array of exotic destinations and award-winning culinary programs.
Regent Seven Seas, an all-inclusive luxury cruise line, offering incomparable personal service and outstanding gourmet restaurants.
Seabourn, offers to explore the world's most extraordinary places in an enjoyable and meaningful way that you will never forget.
…and more.
It is also the preferred agent to river cruises such as:
Stamford Discovery Cruise Center (SDCC) and Port & Porters proudly represent 48 internationally acclaimed cruise lines.
Our idea is that travel is a fantastic way for you to learn more about yourself. Allow yourself to heal and rediscover your zest for life. Examine your preconceptions and make connections with others around you. Develop abilities you didn't realize you have and gain a greater understanding of yourself.
We'll take the time to get to know your requirements, likes, and preferences, and then create personalized trips for you on our regional and international cruises that will leave you forever changed.
EXPLORE OUR LUXURIOUS DEALS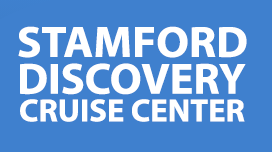 We at StamfordTravel take great pride in serving 
our precious customers.

Let the experienced team of cruise enthusiasts at Port & Porters help you curate your bespoke journeys.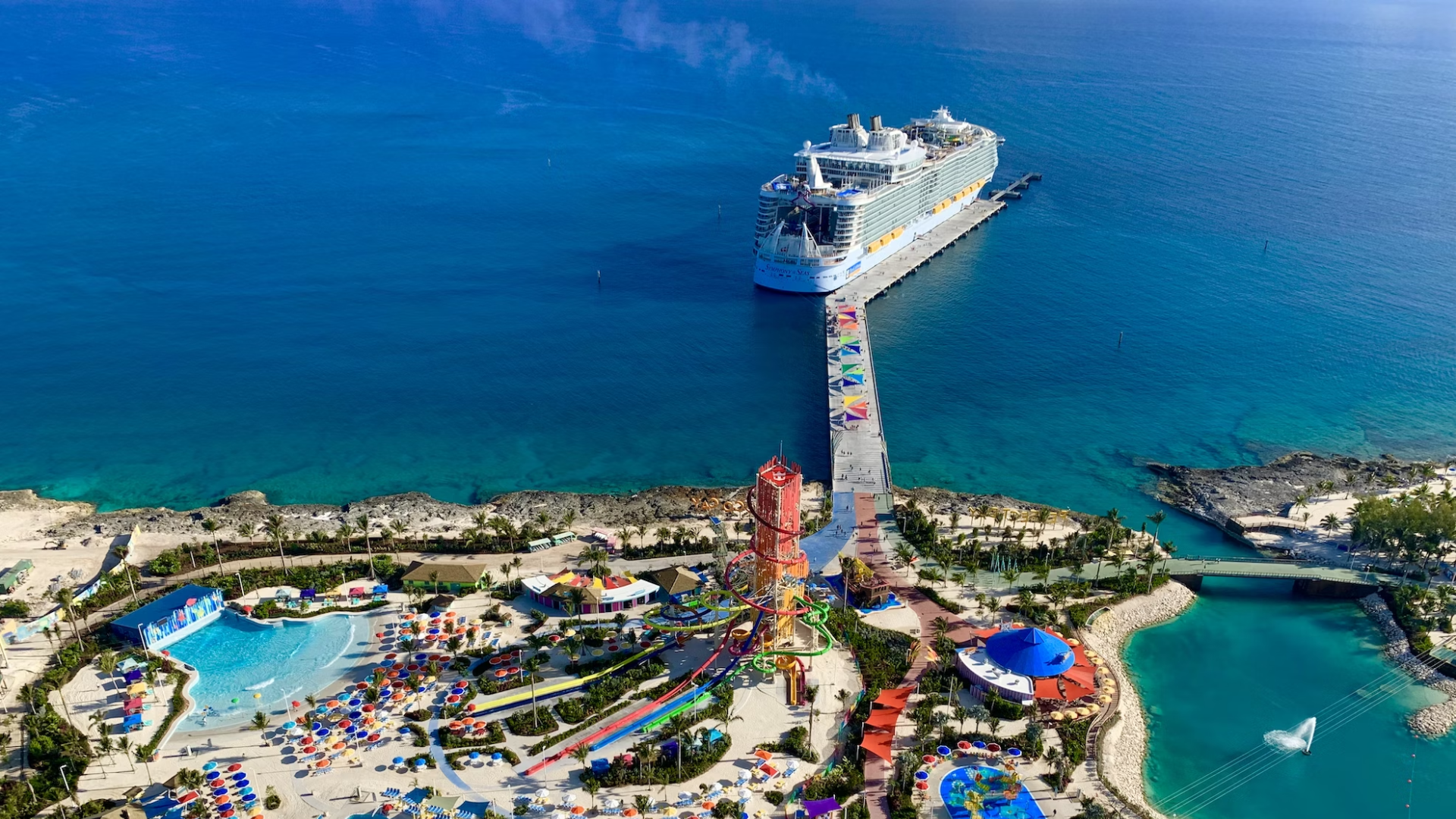 There is no excerpt because this is a protected post.