What is special about cruise?
What is special about cruise?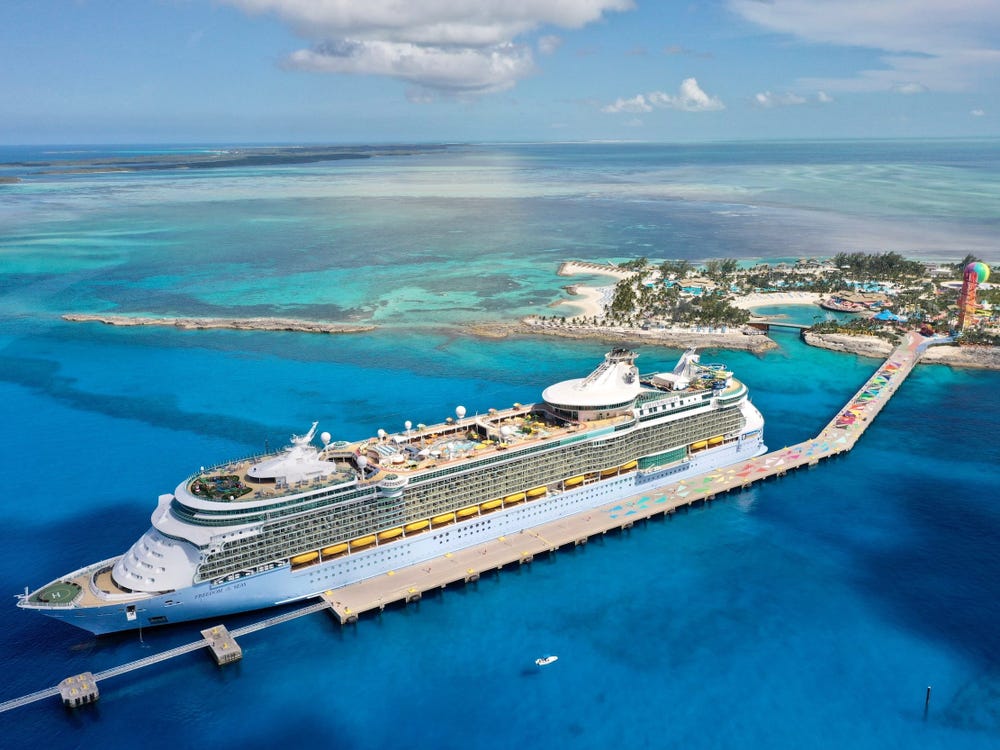 Cruise ships are made to give passengers a vacation that includes lodging and entertainment while putting an emphasis on the comfort and amenities available on board. A big ship that takes a lot of people on a cruise at once: a big ship that stops at different ports and carries tourists.
There are numerous reasons why cruising is one of the best ways to travel the world. The top ten are as follows:
You get to explore a variety of destinations without having to pack and unpack every time.
Cruise ships offer a wide variety of activities, from swimming and sunbathing to shopping and gambling.
You can try out different types of cuisine without ever having to leave the ship.
There's no need to worry about finding a place to sleep or about getting lost in a new city.
Cruises are a great way to meet new people and make friends from all over the world.
You can relax and enjoy the scenery without having to worry about a thing.
Cruises often include free alcohol and other perks, like spa treatments and access to private islands.
It's an affordable way to see a lot of different places without breaking the bank.
Cruising offers something for everyone, no matter what your interests are.
It's an amazing way to experience different cultures and learn about the world's many amazing destinations.
You Can Visit Multiple Destinations in One Trip
Imagine exploring different countries and cultures without having to pack and unpack your bags every few days. Or imagine enjoying a luxurious island beach vacation without ever having to worry about sand in your swimsuit or sunburns. That's the magic of cruising!
On a cruise ship, you can visit multiple destinations in one trip. Whether you're exploring the Mediterranean, sailing through the Panama Canal, or stopping in tropical paradises like Hawaii and Tahiti, there's something for everyone.
What's more, cruising is a great way to see the world on a budget. You can enjoy all the amenities of a luxury resort at a fraction of the price. So if you're looking for a vacation that will blow your mind and your bank account, cruising is definitely the way to go!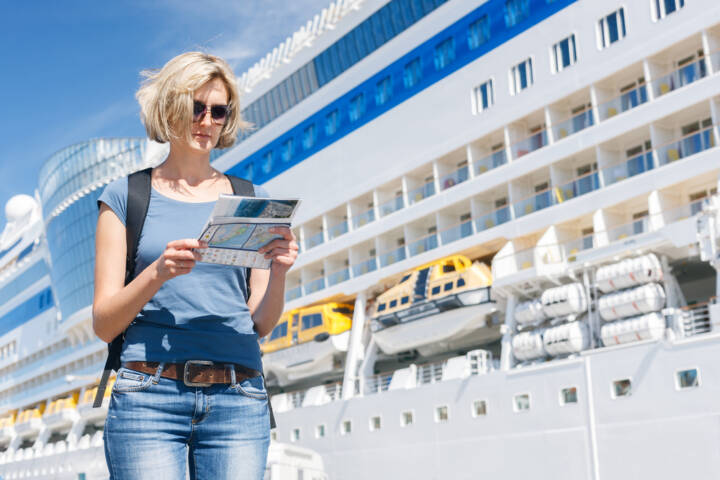 You Can Find a Cruise That Fits Your Schedule
Imagine this: you're able to find a cruise that fits your schedule perfectly. No more waiting until the last minute to book a vacation that inevitably clashes with your work or school schedule. And no more rushing through airport security or dealing with long lines at the check-in desk!
With so many cruise options available, from weekend getaways to week-long excursions, you're sure to find one that works for you. Whether you're looking for a family-friendly trip or a romantic getaway for two, there's a cruise out there that's perfect for you.
So what are you waiting for? Start browsing at Stamford Travel and book your perfect cruise today!
You'll never run out of things to do on a cruise ship, that's for sure! But one of the best things about them is the opportunity to meet new people. And I'm not talking about the crew—I'm talking about your fellow passengers.
There are so many opportunities to make friends on a cruise. You can meet people on the tours, by reading the daily program the ship gives, or even by playing games in the pool. And if you're feeling shy, don't worry—some cruise lines offer events specifically for singles!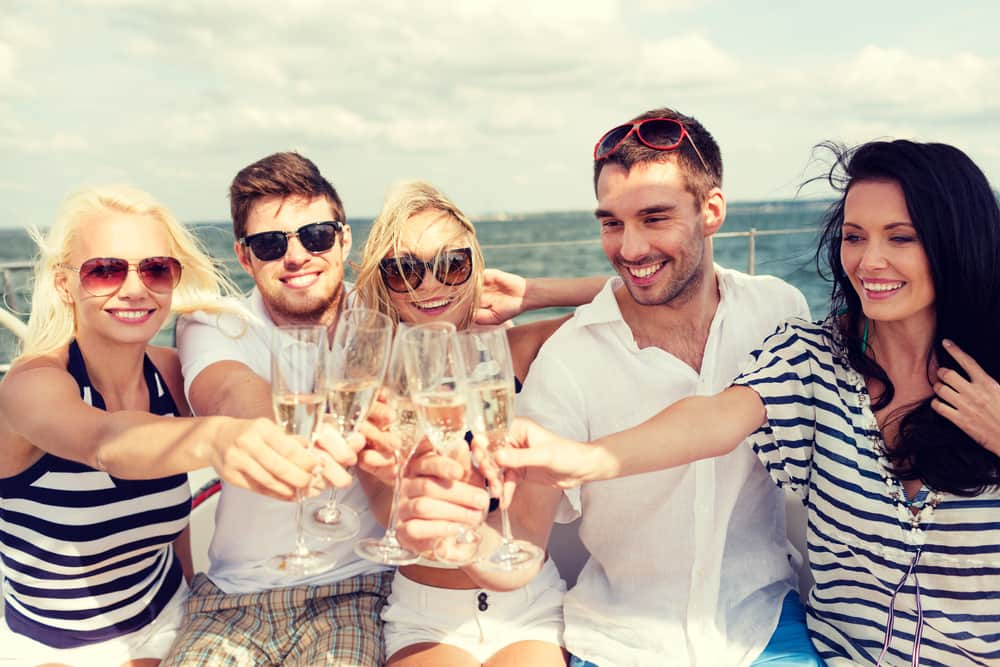 There Are Activities for Everyone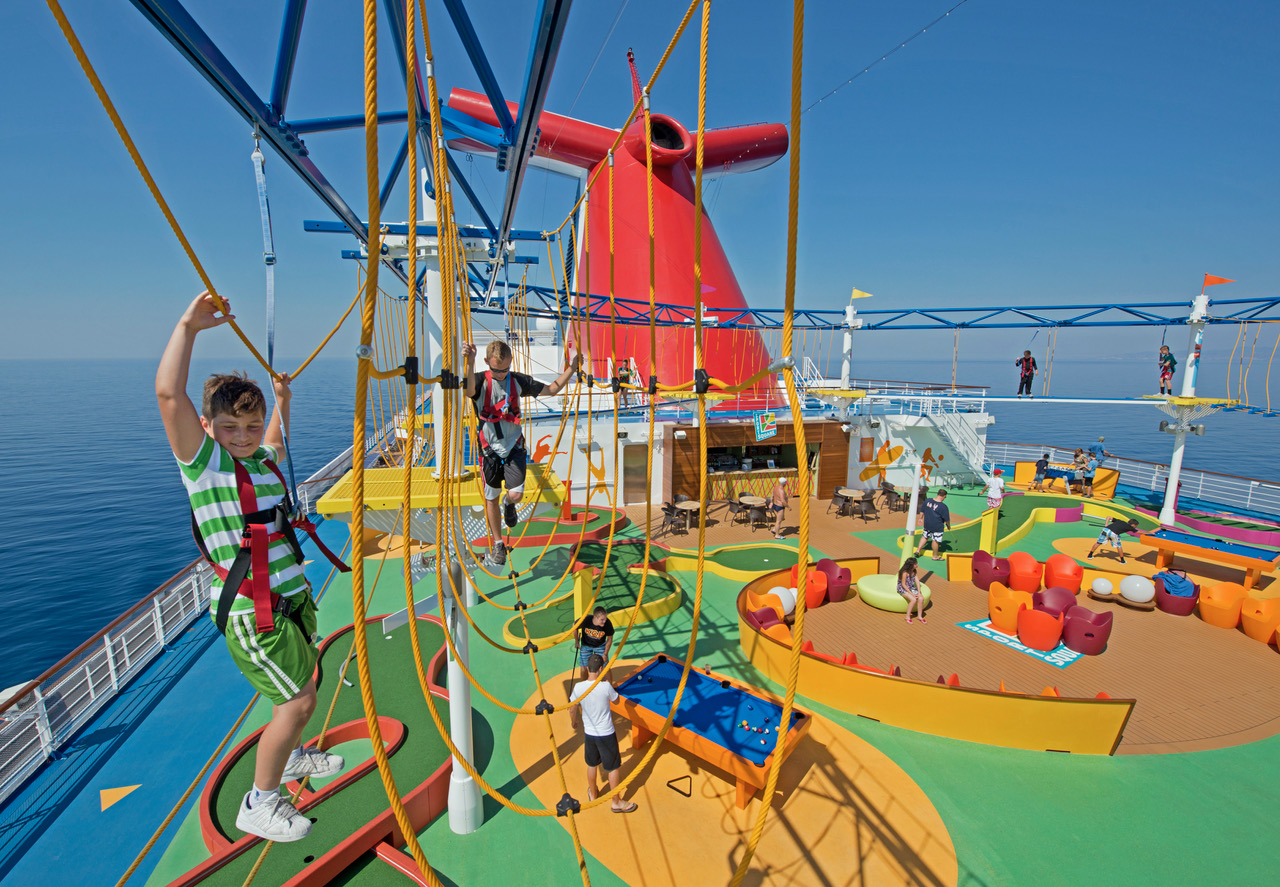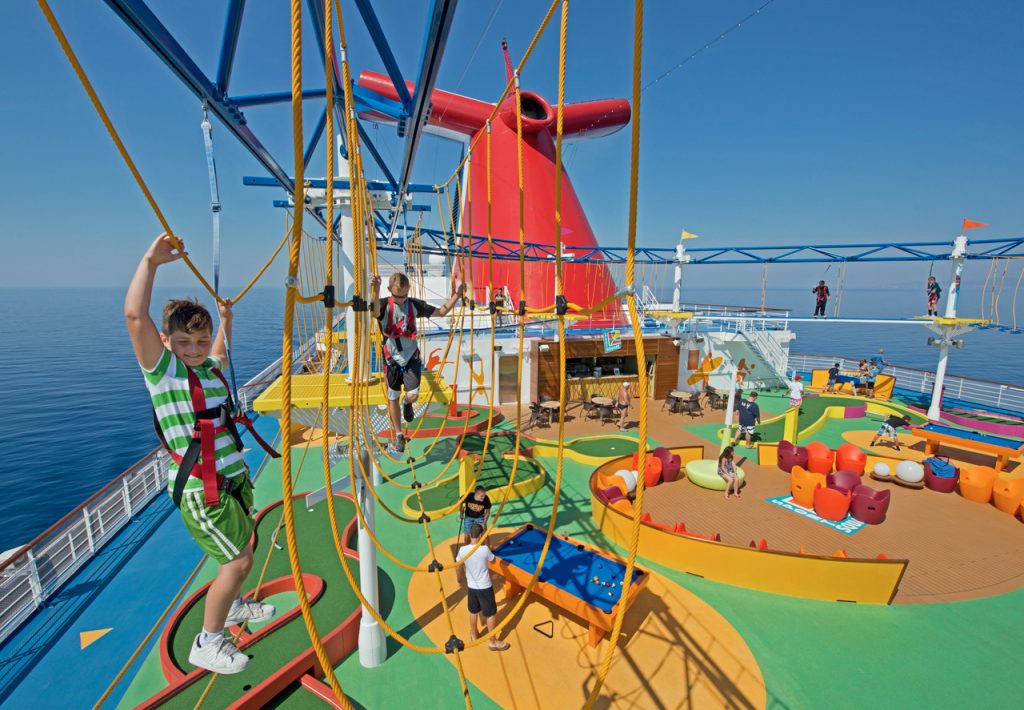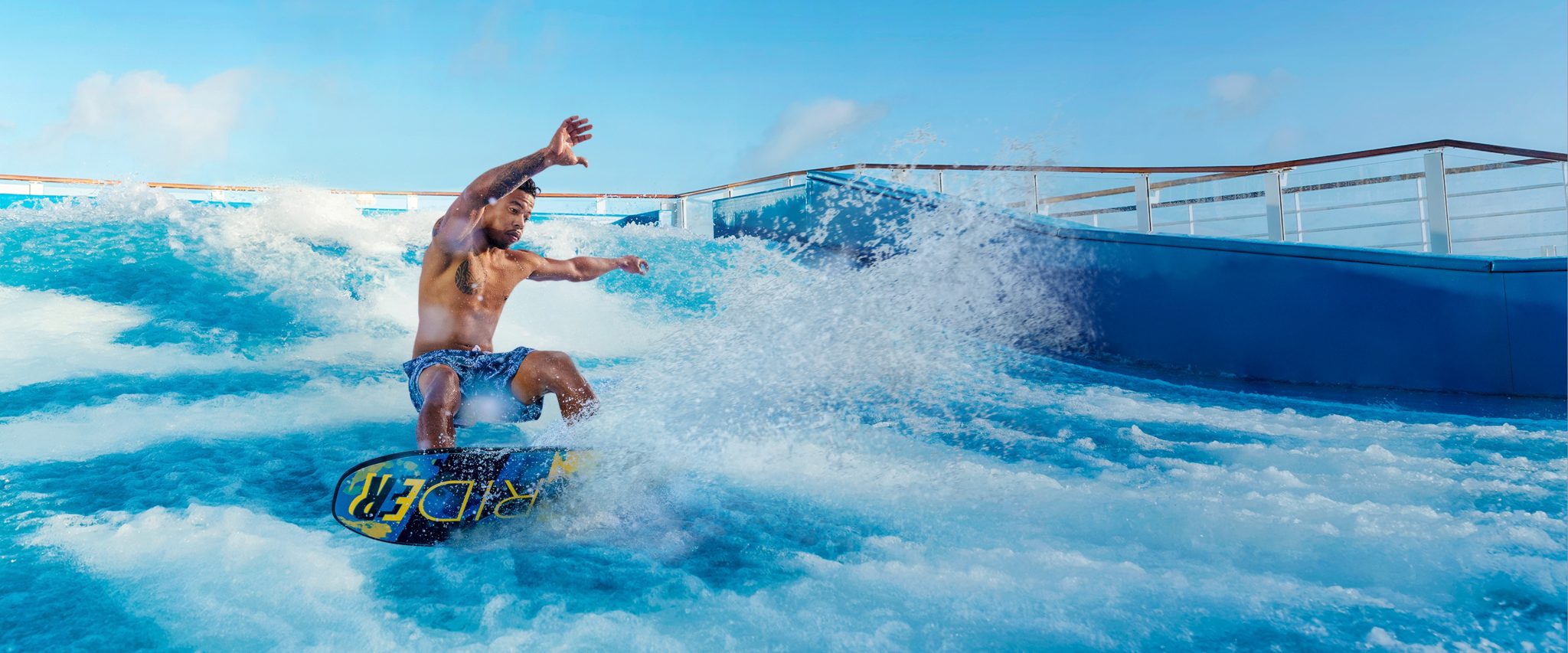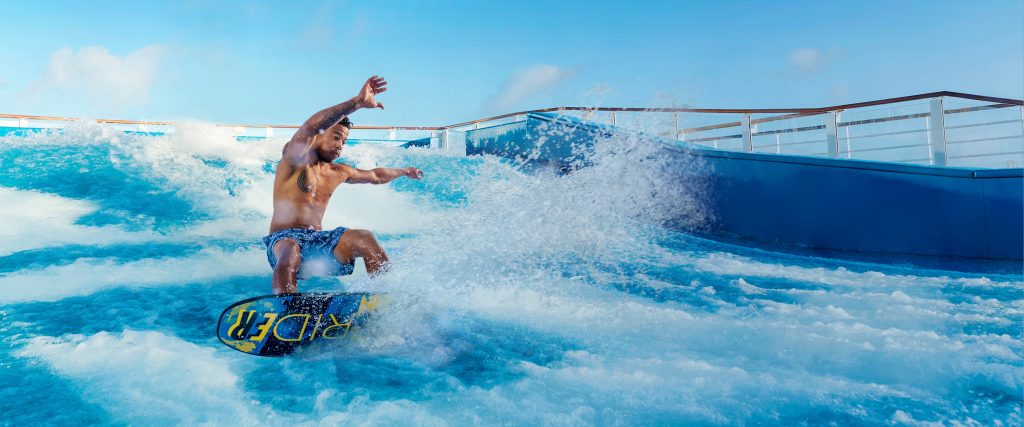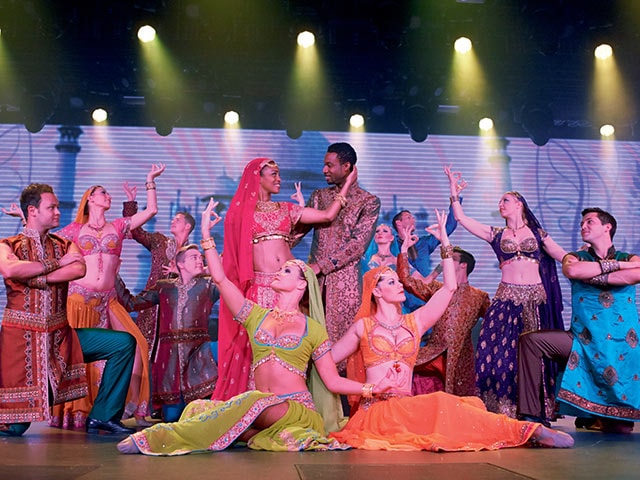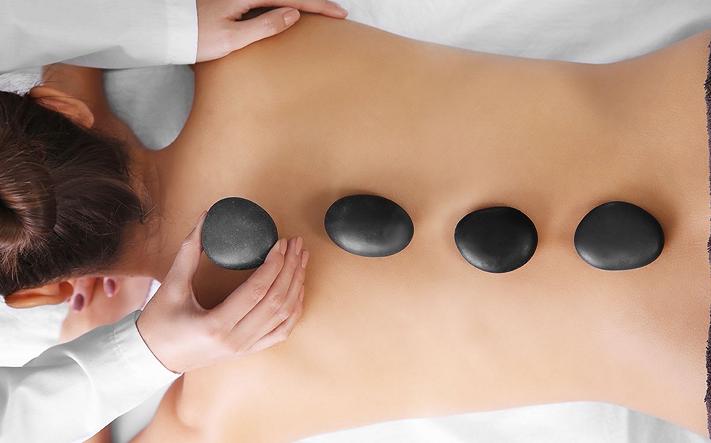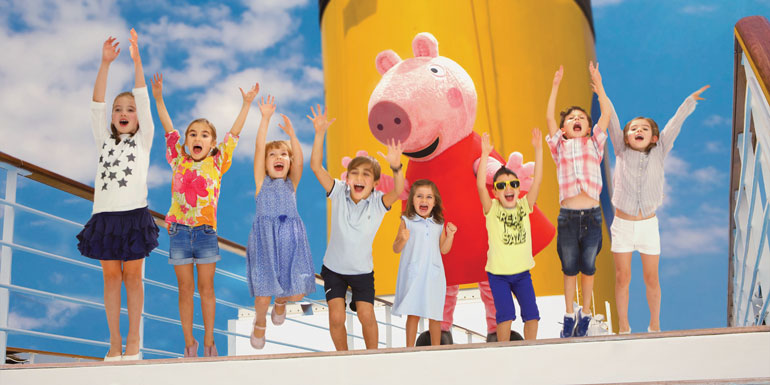 There's something for everyone on a cruise ship! Whether you're a fan of adventure and excitement, or you prefer to relax and soak up the sun, there's something to keep you entertained.
From casinos and nightclubs to swimming pools and movie theaters, there's always something going on. And if you'd rather just spend some time alone, that's perfectly okay too. The cruise ship is your own private oasis, complete with all the comforts of home.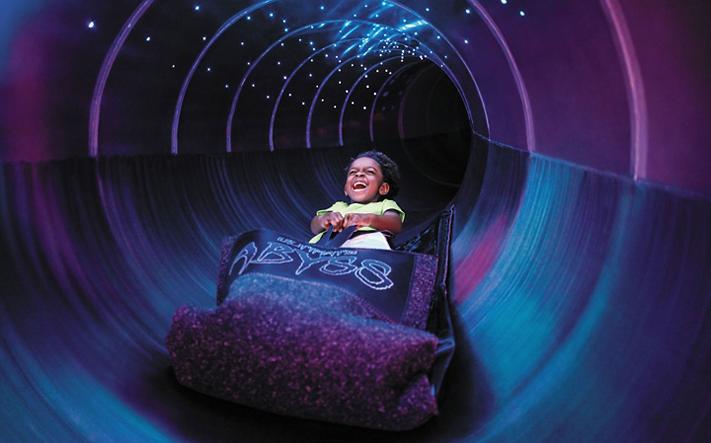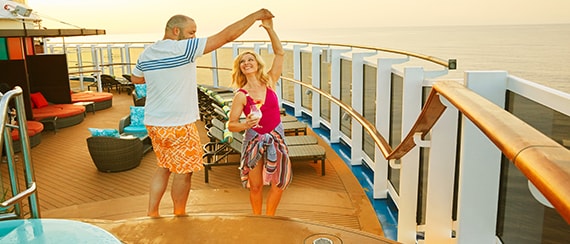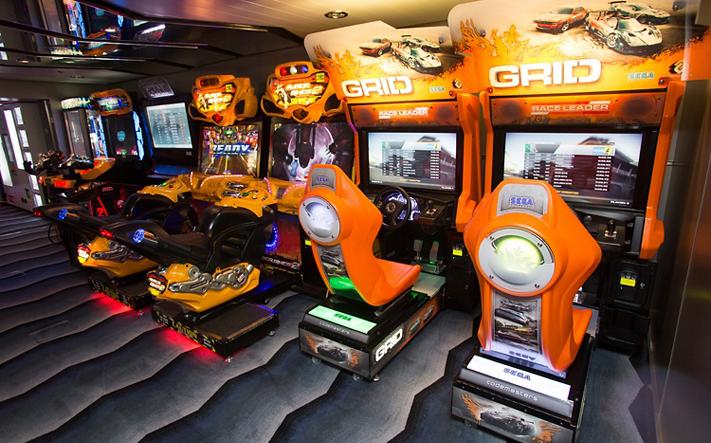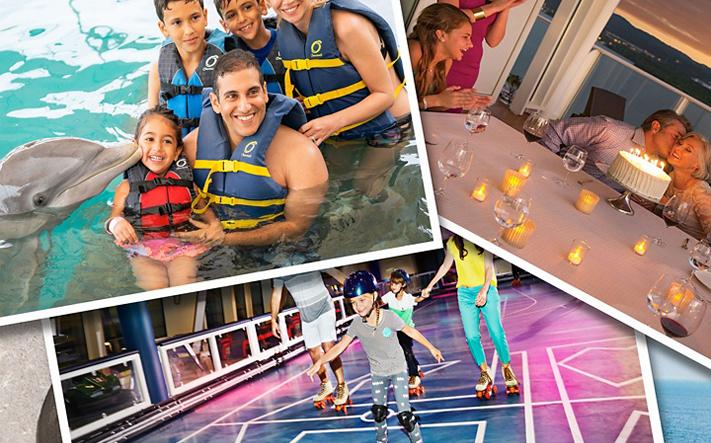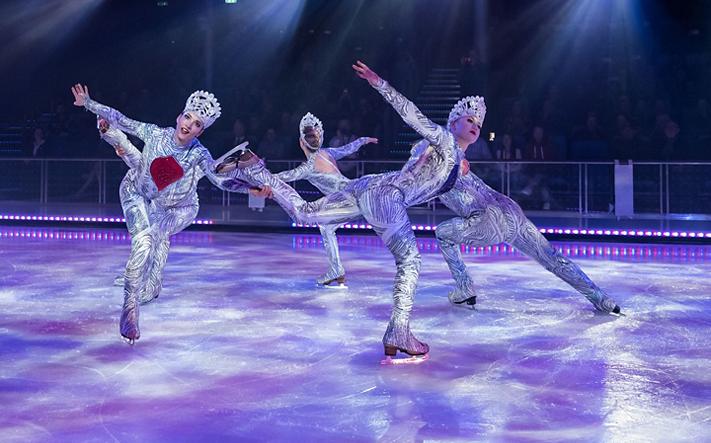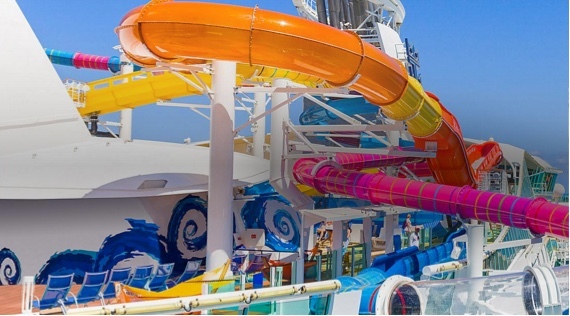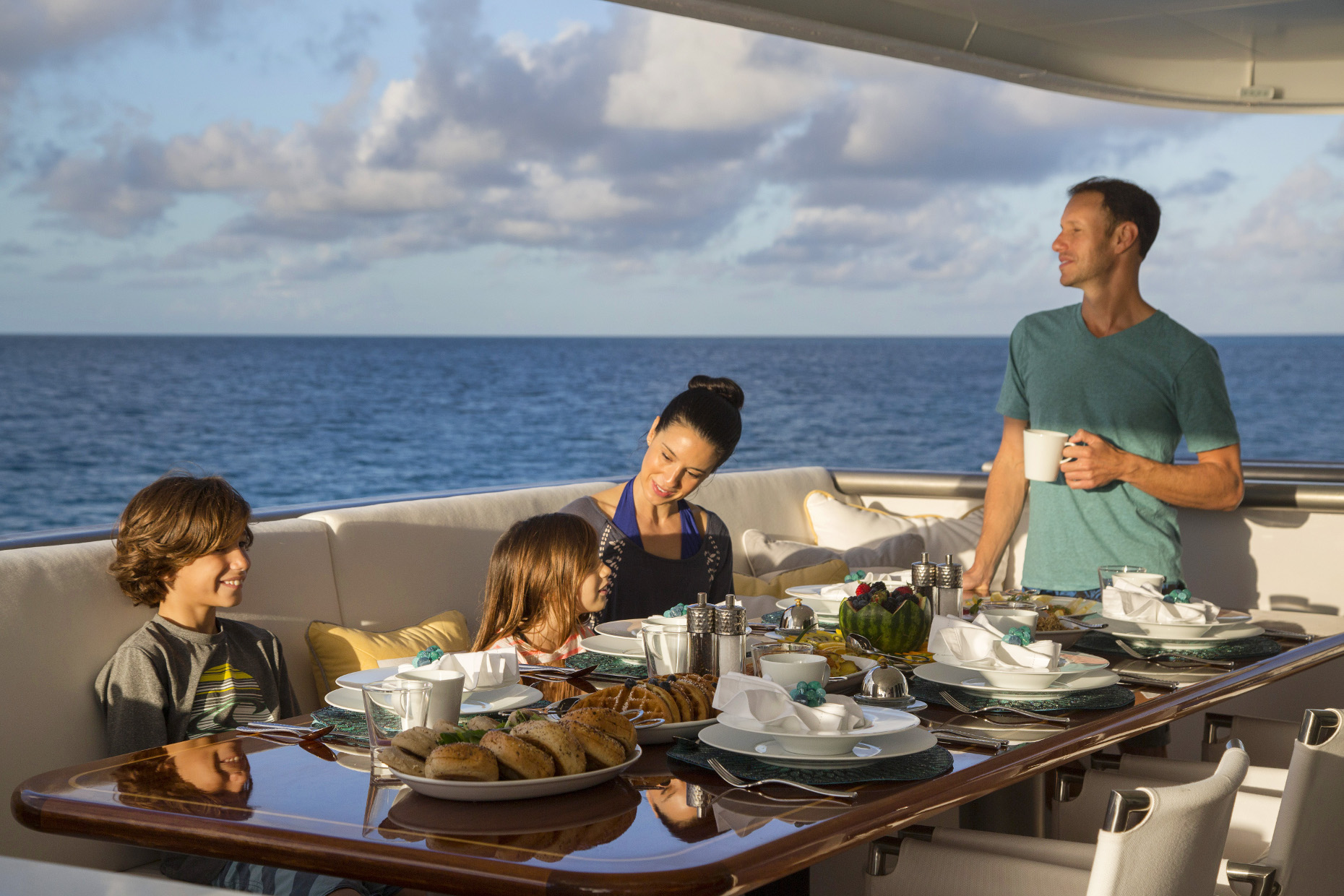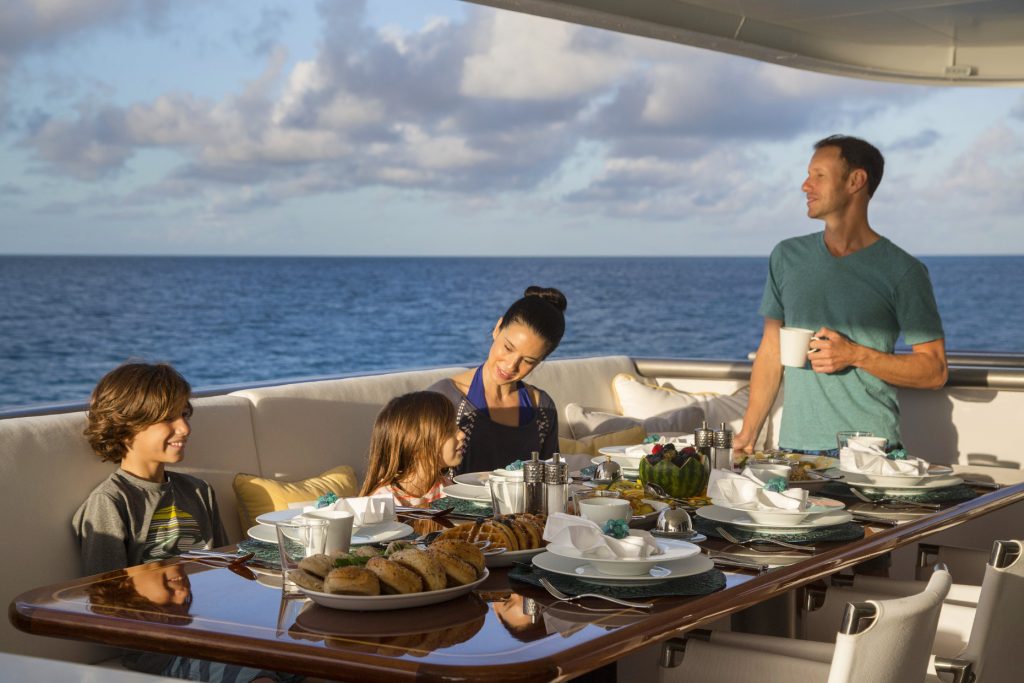 You Can Unplug From Technology
Imagine yourself on a cruise ship. It's a beautiful day and you're out on the open water, taking in the fresh breeze and stunning views. There's nothing to worry about…no phone calls, emails, or social media notifications to distract you. It's just you, the crew, and your fellow passengers, enjoying the simple pleasures of life.
Does that sound relaxing to you? If so, then cruising might just be for you! Cruising is a great way to unplug from technology and reconnect with the people around you. Whether you're spending time on deck or getting to know your fellow passengers in the lounge, there's plenty of opportunity for socializing and relaxing. So go ahead and give cruising a try—you may be surprised at how much you enjoy it!
You Can Recharge and Relax
Imagine this: you step off a plane after a long flight, and instead of having to take a taxi or rental car to your hotel, you're greeted by a smiling representative from your cruise ship. They escort you to your luxurious cabin, where you can unpack and relax before dinner.


As the days go by, you explore different ports of call, each more beautiful than the last. You come back to the ship each night to relax in the spa, enjoy a show in the theater, or just chat with friends in one of the many lounges. There's no need to worry about anything; all your needs are taken care of.
Does this sound like something you might be interested in? If so, then a cruise may be just what you need!
You Can Enjoy Amazing Food
When it comes to cruise ships, the food is definitely one of the highlights. With so many amazing restaurants to choose from, you'll be spoilt for choice! From gourmet fine-dining to casual beachside eats, there's something to satisfy everyone's palate.
But it doesn't stop there. You'll also find a wide variety of onboard activities, from cooking demonstrations and wine tastings to trivia contests and midnight buffets. So if you're looking for a vacation where you can enjoy delicious food and amazing entertainment, a cruise is definitely the way to go!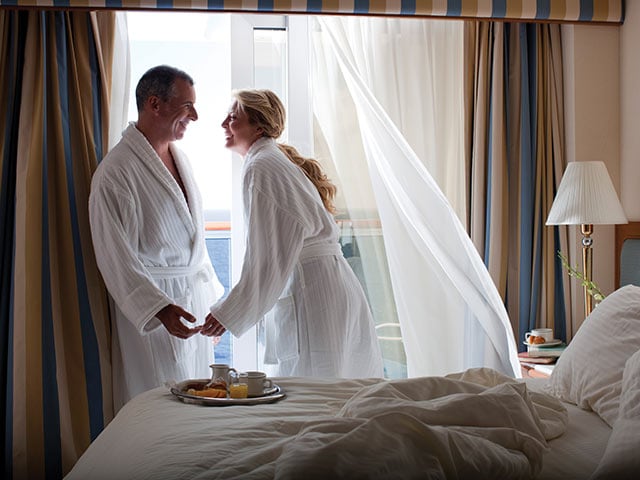 You Can Create Lasting Memories
As you can see, there are plenty of reasons to cruise! Whether you're looking for a relaxing vacation with friends and family, or you want to explore new and exciting destinations, a cruise is the perfect way to go.
With so many different cruise lines and ships to choose from, you're sure to find the one that's right for you. So, what are you holding out for? Take out your passport and begin planning your next adventure!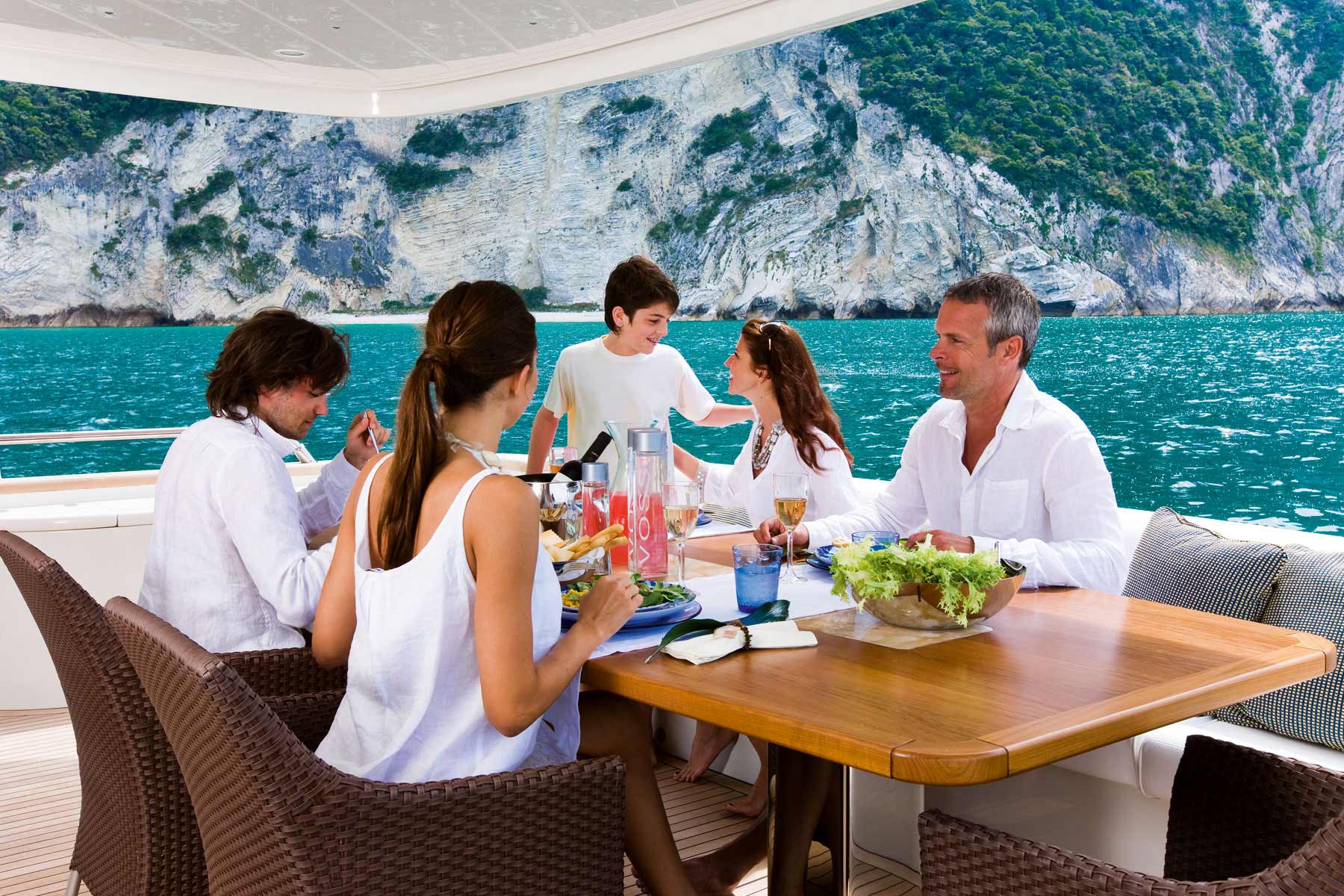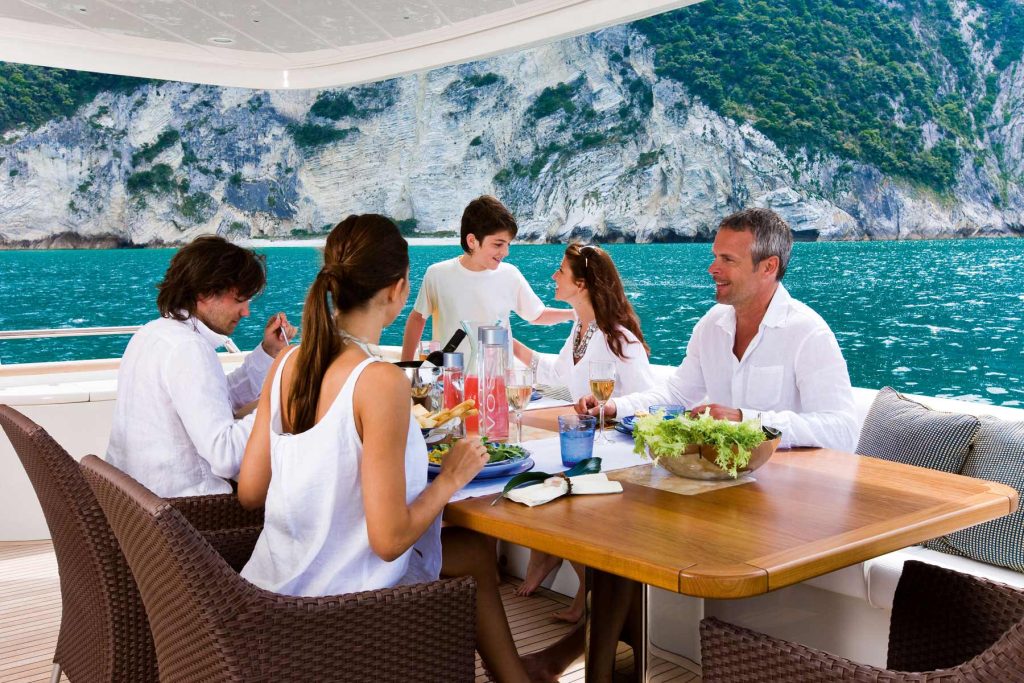 If you're looking for a vacation that will offer you everything under the sun, a cruise is the perfect option. Check out our top 10 reasons to take a cruise and start packing your bags!
You'll get to explore new destinations every day, enjoy delicious food and drinks, take part in thrilling activities, and so much more. Don't miss out – book your cruise today at Stamford Travel!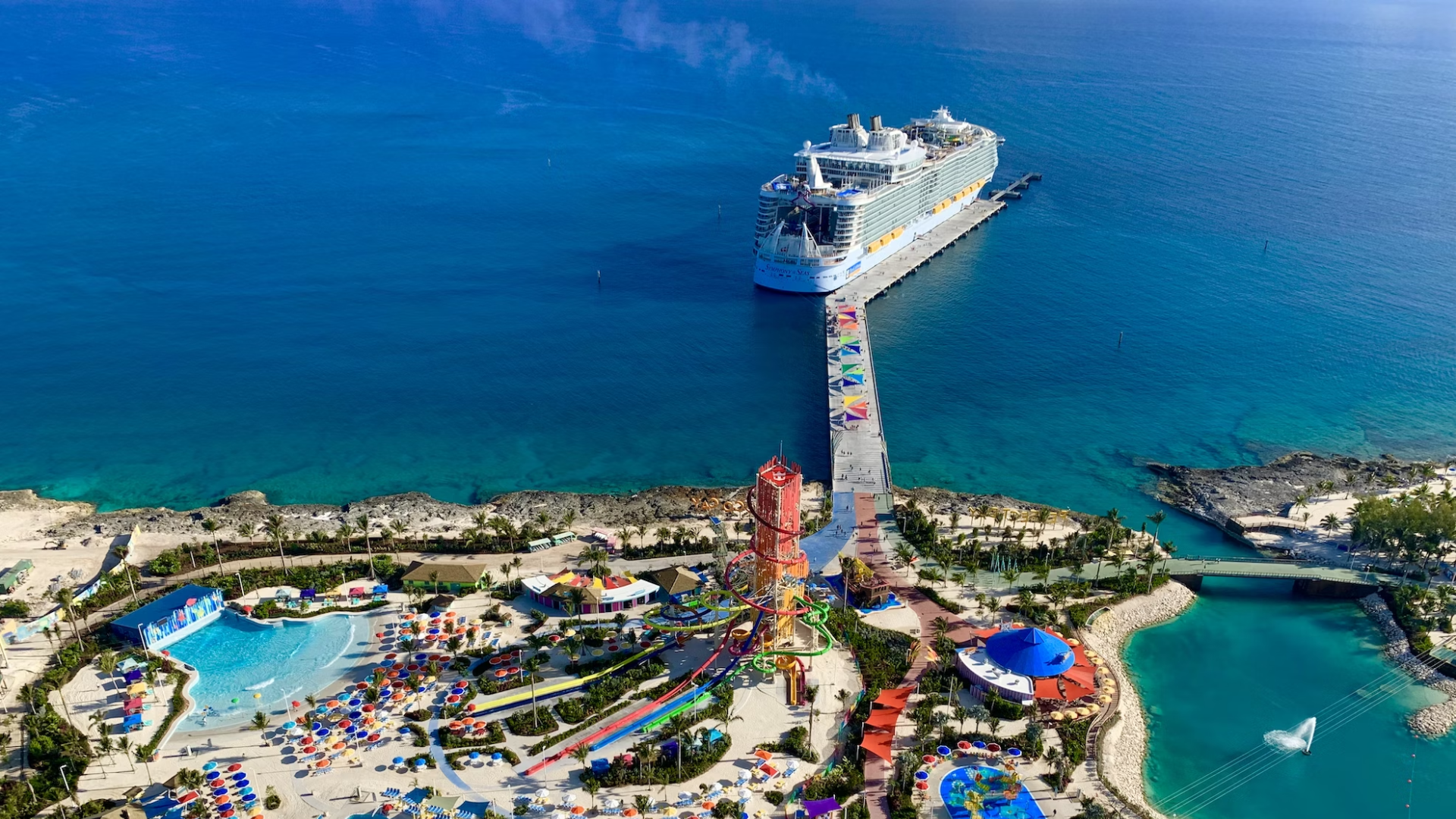 There is no excerpt because this is a protected post.