Resorts World Cruise Guide
Resorts World Cruise Guide
Do you love the idea of a cruising but haven't taken the plunge yet? This guide is for you! In it, we'll explore everything from the different types of cruises to things to consider before booking. Plus, we'll give you our top tips for having the best cruise experience possible. Whether you're a first-time cruiser or an experienced pro, and looking for a family-friendly vacation, an adventure on the high seas, or a romantic getaway, this guide has something for everyone! So read on and get ready to set sail on the vacation of a lifetime.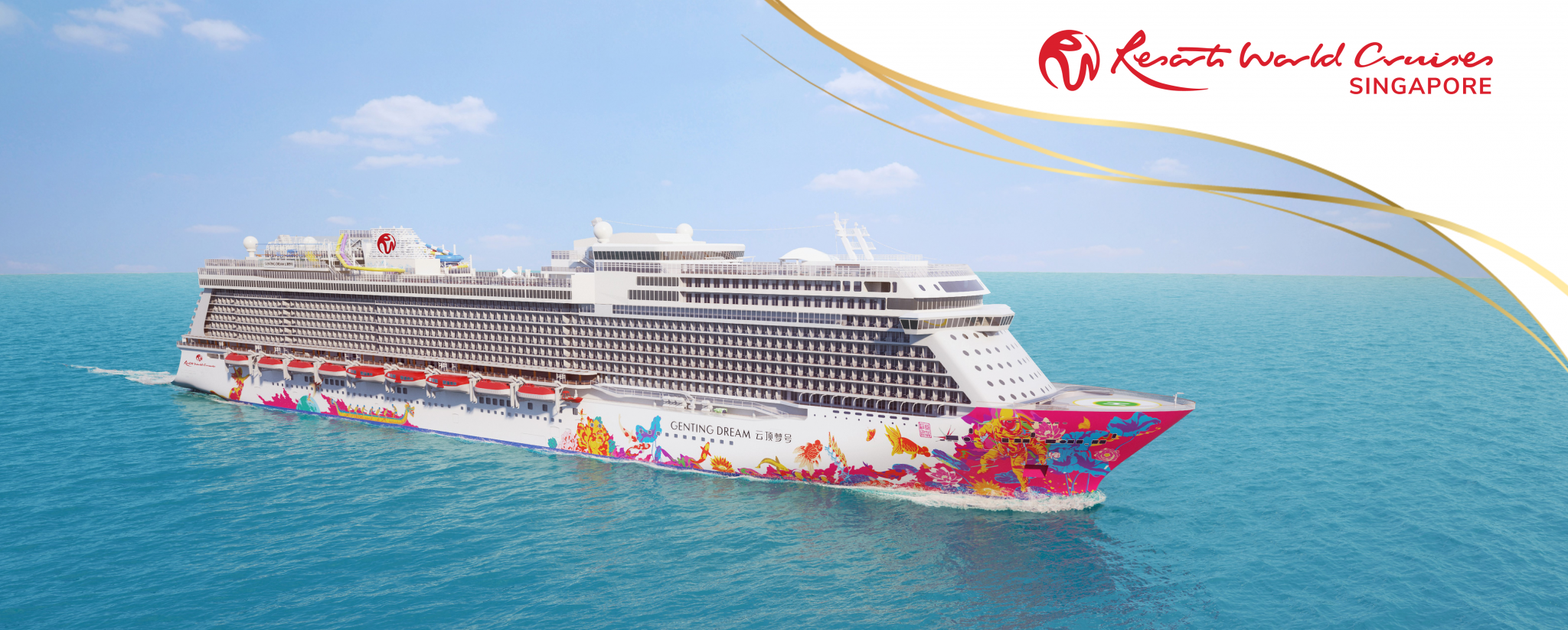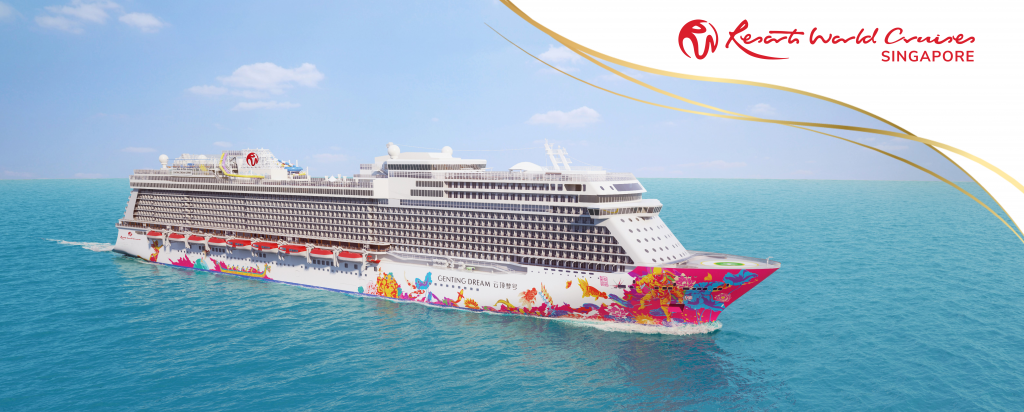 Welcome aboard the Genting Dream, your ticket to an experience of a lifetime!  Whether you're down for entertainment and nightlife or foodie in search of terrific meals (or both!), we have something perfect lined up. We'll meet all dietary needs with our wide variety dishes that are sure not only satisfy but also excite taste buds–trust us when I say this is one meal where even dessert comes at least partly predictability! So what will it be? Let's find out…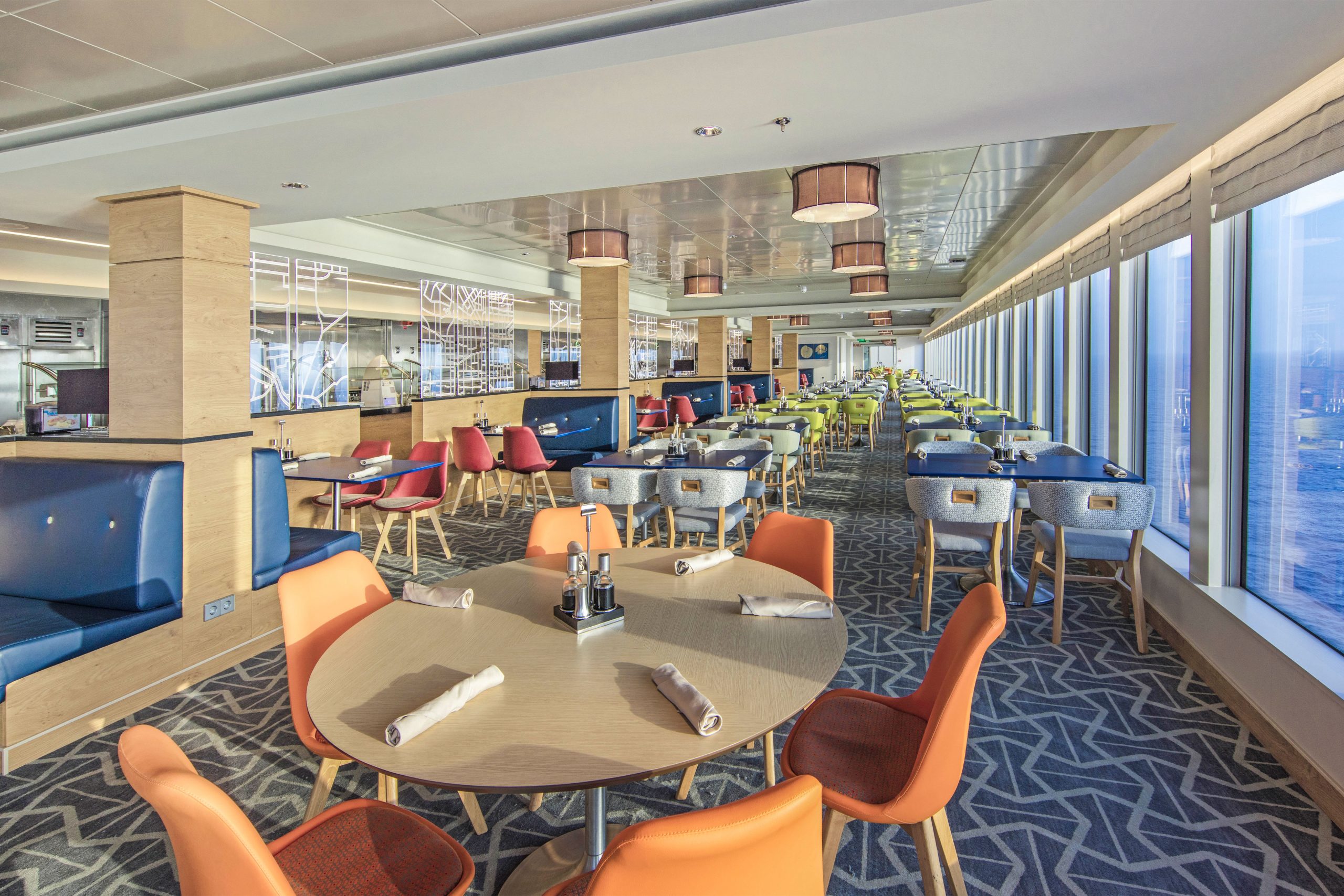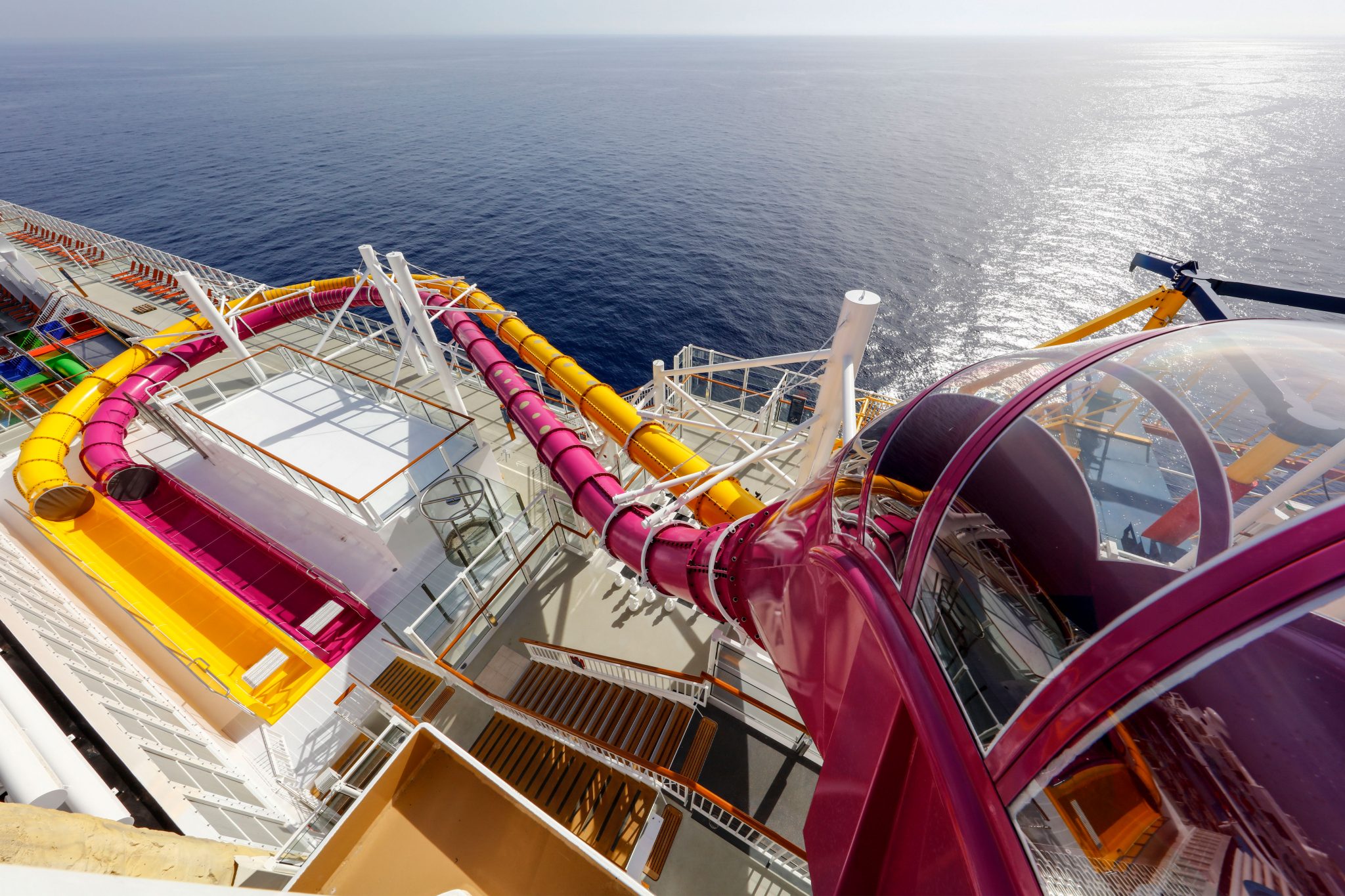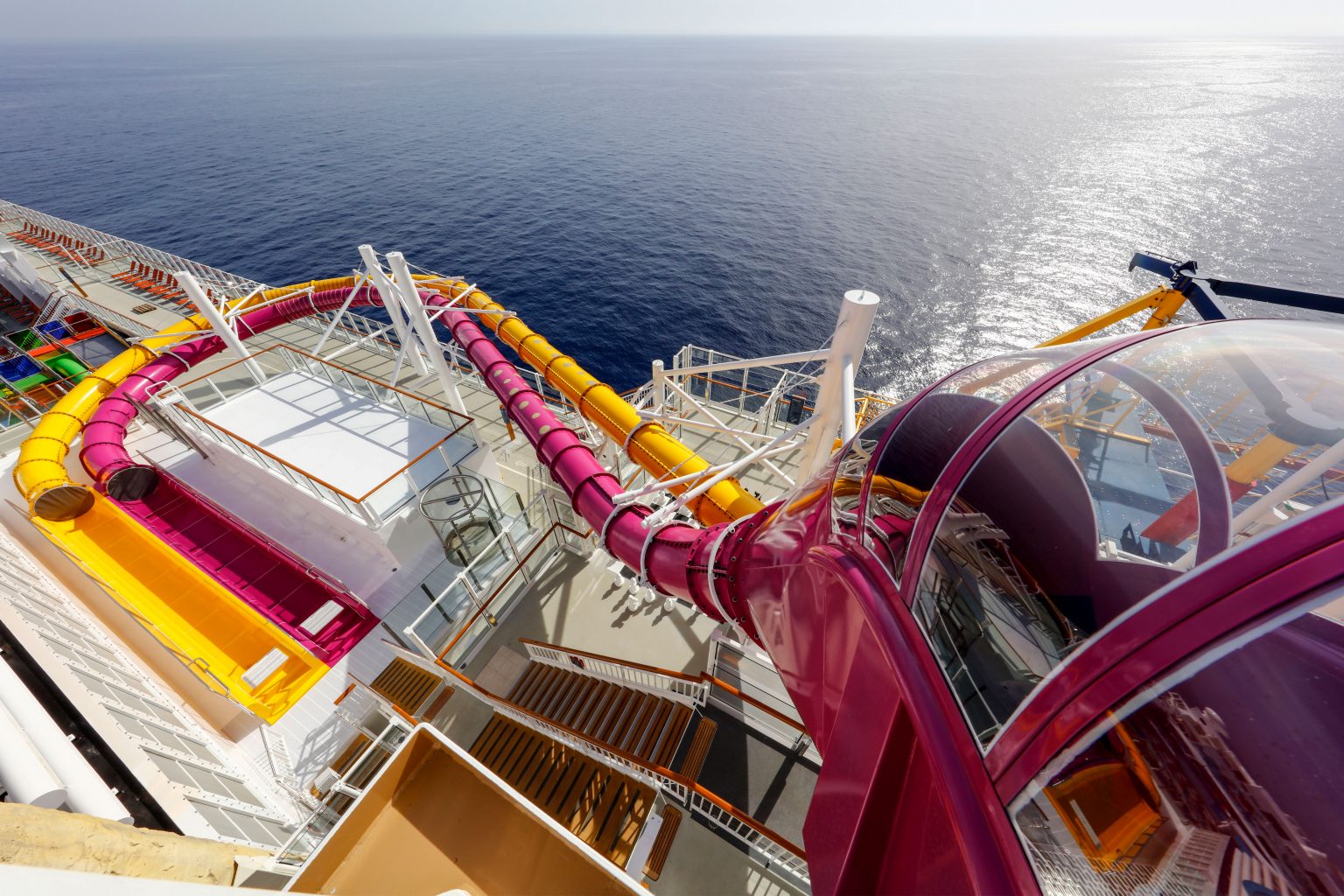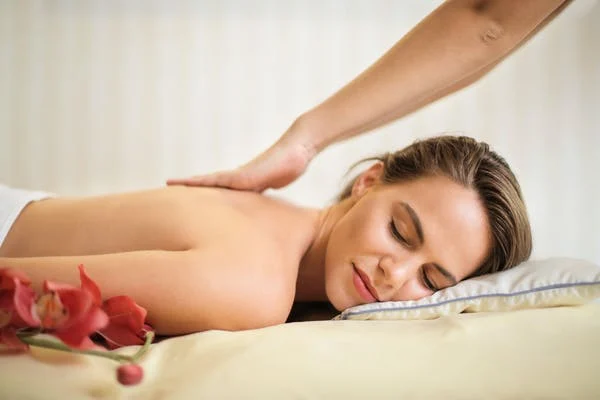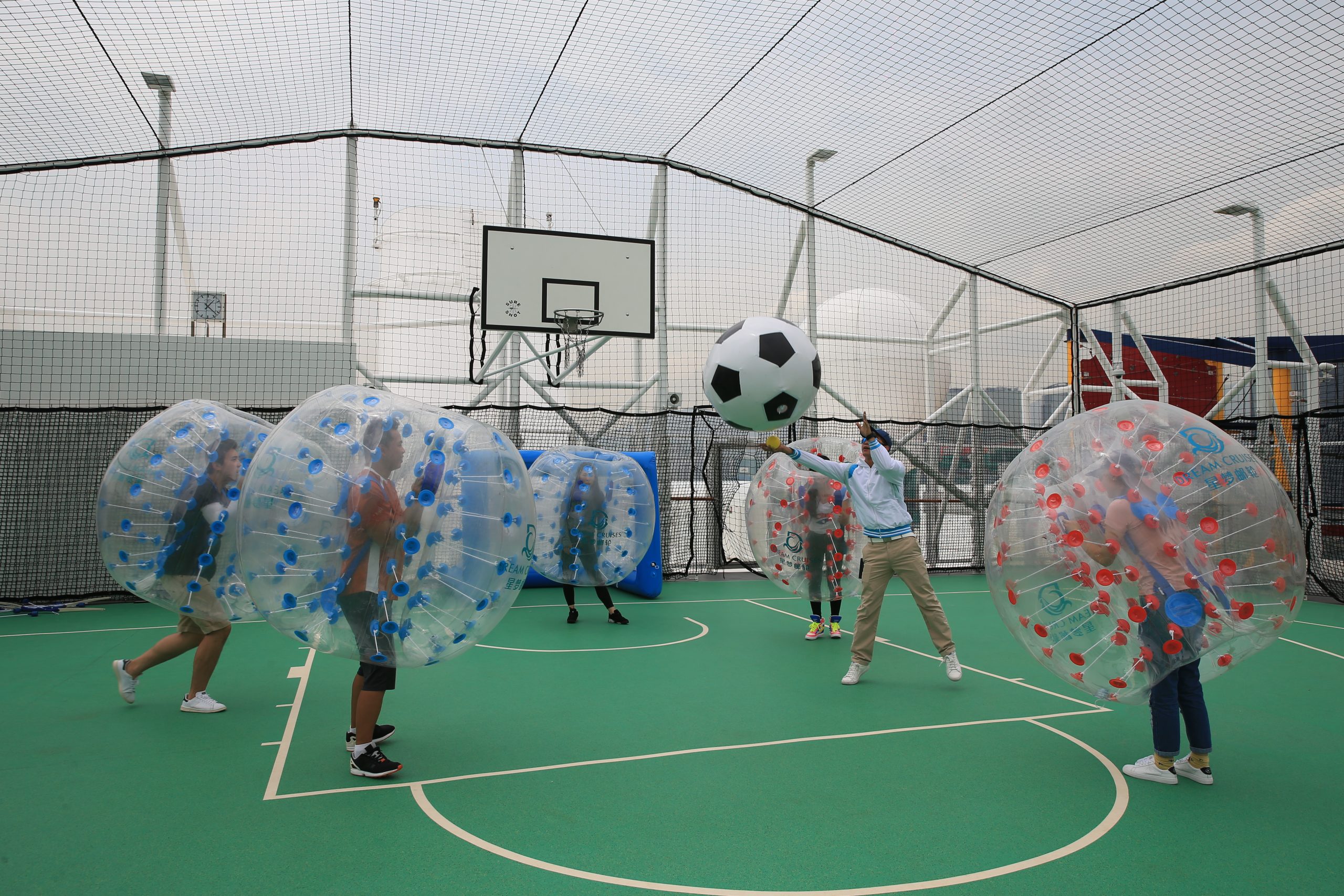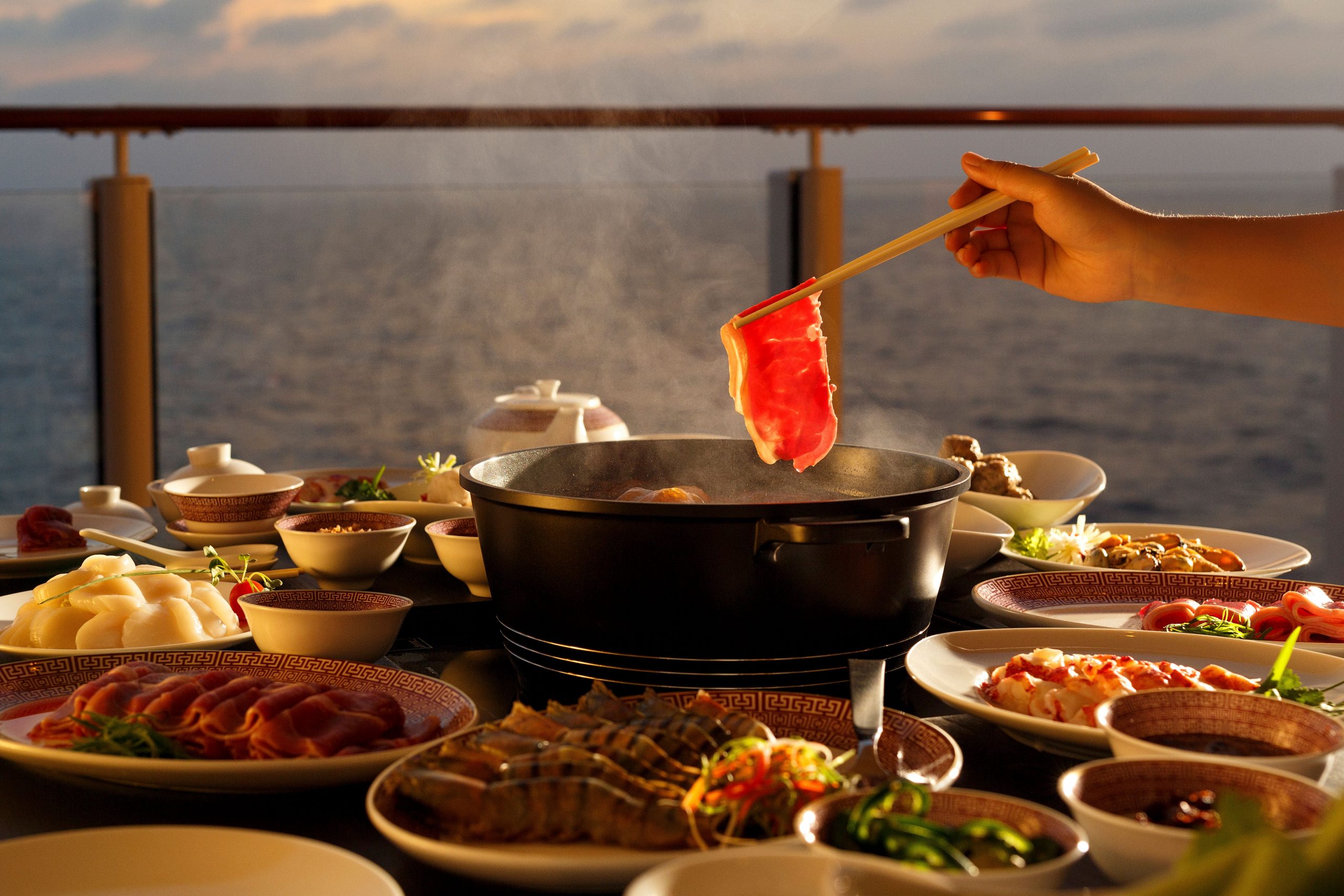 The Palace is our all-suite concept within Genting Dream, a hotel and your private club on board – the largest luxury ship-within-ship enclave found on any cruise liner. For connoisseurs of true Asian luxury, hospitality and exuberant living.
• Access to VIP lounge at terminal
• Priority check-in with butler assistance
• Fast track security clearance
• Priority luggage check-in and check-out with
express delivery
• 24-hour butler concierge service
• Standard Wi-Fi package throughout cruise
• Dream Beds and luxurious Italian linens from Frette'"
• Premium bath amenities
• Nespresso'" machine with gourmet coffee and tea
• Welcome minibar beverages and snacks
• Welcome fruit plate and delights
• Pressing service
• Fresh flower arrangement in Palace Penthouses
and Villas
• Exclusive access to the Palace Restaurant with
complimentary dining, including delicacies created
with premium ingredients and exclusively featured
food items
• Set meal entitlements at designated specialty
dining restaurants
• Complimentary healthy meal options in the
Palace Restaurant
• Happy Hour with complimentary drinks such as
selected wines, beers, spirits and non-alcoholic
beverages at selected venues
• Free-flow of chilled juices, Chinese and Japanese
teas, and coffee throughout the day at
selected venues
• Priority booking for Chef's Table and Vintage Room
• Complimentary in-suite dining for
Palace Villa guest
• Priority access to live production shows
• Selected exclusive Kids Programme for children
between2 and 12 years of age
• Bespoke enrichment programme featuring a highly
curated collection of inspiring talks and events
You will enjoy a once in lifetime luxury cruise with all the latest amenities. You'll be able to party on board or relax and rejuvenate yourself!
Mandatory online check-in at https://rwc.maukaa.me/web-checkin
Passport (with at least 6 months validity), NRIC,/FIN, & Cruise Ticket
Cash (in Singapore Dollars) & Credit Card
Negative ART Result & Proof of Vaccination Status
Pre-Boarding  Health Questionnaire
Flammable Liquids or Chemicals
Electrical items like Coffee Maker, Iron, Cooking Appliances, Extension Chords, etc
Keep your cabin Card with you at all times
Wear Face Mask when indoors
If you feel unwell, please proceed to the medical center.
Quick Pay – Self Checkout
SAVES YOUR TIME ON QUEUING UP FOR PAYMENTS!
Prior to disembarkation, please ensure that all outstanding bills are cleared.
• Check your cabin charges
• Settle your bill instantly or enjoy autopay service
• Receive your electronic invoice

Resorts World Cruise' is the latest and most luxurious cruise liner to hit the waves, offering an unrivalled level of luxury and comfort for its passengers. The Resorts World Cruise promises a truly unique and unforgettable experience, with its world-class facilities, cuisine and entertainment. If you're looking for a once in a lifetime opportunity to travel in style, then look no further than the Resorts World Cruise. Here's everything you need to know about this incredible cruise liner.
The Resorts World Cruise is home to a variety of world-class amenities, including a spa, fitness centre, casino, theatre and shopping mall. There's also a range of great dining options on board, with everything from fine dining to casual cafes and bars. Whether you're looking to relax or party the night away, you'll be sure to find something to suit your mood on board the Resorts World Cruise.
When it comes to accommodation, the Resorts World Cruise offers a range of options to suit all budgets. From deluxe suites with private balconies to more affordable staterooms, there's something to suit everyone. No matter what your budget, you'll be able to find the perfect room for your needs on board the Res. Start planning your Cruise today!