Exploring Singapore:
Unforgettable Memories on the Spectrum of the Seas
Exploring Singapore:
Unforgettable Memories on the Spectrum of the Seas
You're about to explore one of the world's most dynamic and vibrant cities: Singapore. You'll find a wealth of things to do and see here, from incredible food to awe-inspiring architecture. But before you set out, there's one more thing you need to do: book your cruise aboard the magnificent Spectrum of the Seas.
This state-of-the-art ship will take you on a journey around Southeast Asia, giving you a unique and up-close look at some of the region's most beautiful and fascinating destinations. With so much to see and do, it can take time to decide what to do first. So we've put together this handy guide to help you make the most of your time in Singapore.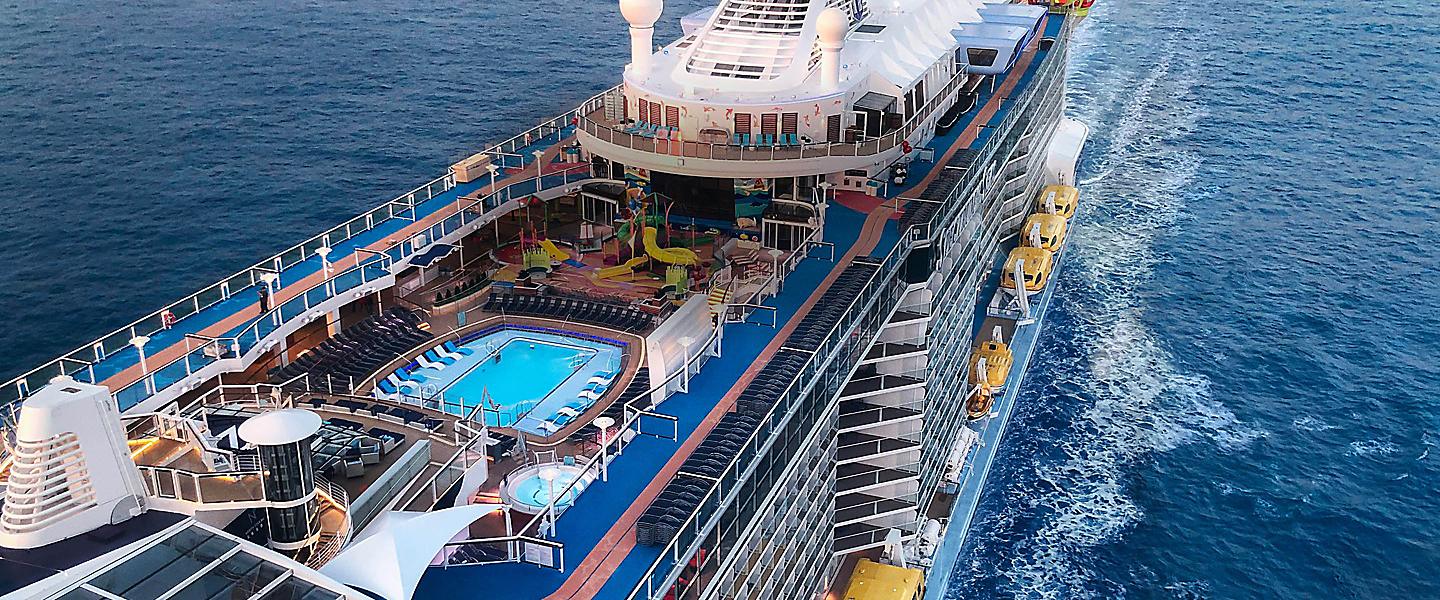 Overview of Spectrum of the Seas
As you board the Spectrum of the Seas in Singapore, you'll first notice its sheer size. This luxurious cruise ship is one of the largest in the world, and it's packed with all the amenities and features you could dream of.
From a deck that extends into the sky to a state-of-the-art theatre, there's something for everyone on board. You can spend your days by the pool, take in a show, or try your hand at one of the many onboard activities. With so much to do, you'll always be energized during your cruise.
Types of Cabins Available on the Spectrum of the Seas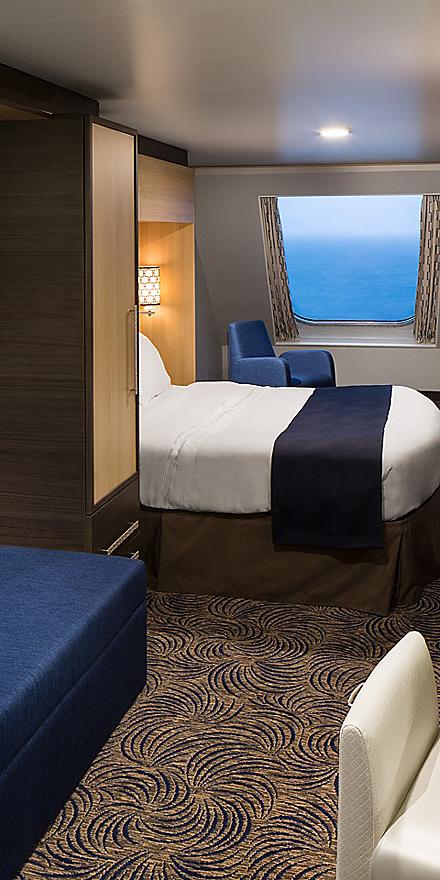 When you step on board the Spectrum of the Seas, you'll have a choice of different types of cabins to choose from. From extravagant and spacious Royal Suites to comfortable and cozy Inside Cabins, there's something for everyone.
No matter your cabin type, you're guaranteed to enjoy top-of-the-line amenities and services. So whether you're travelling with your family or friends, you will surely have an unforgettable cruise experience.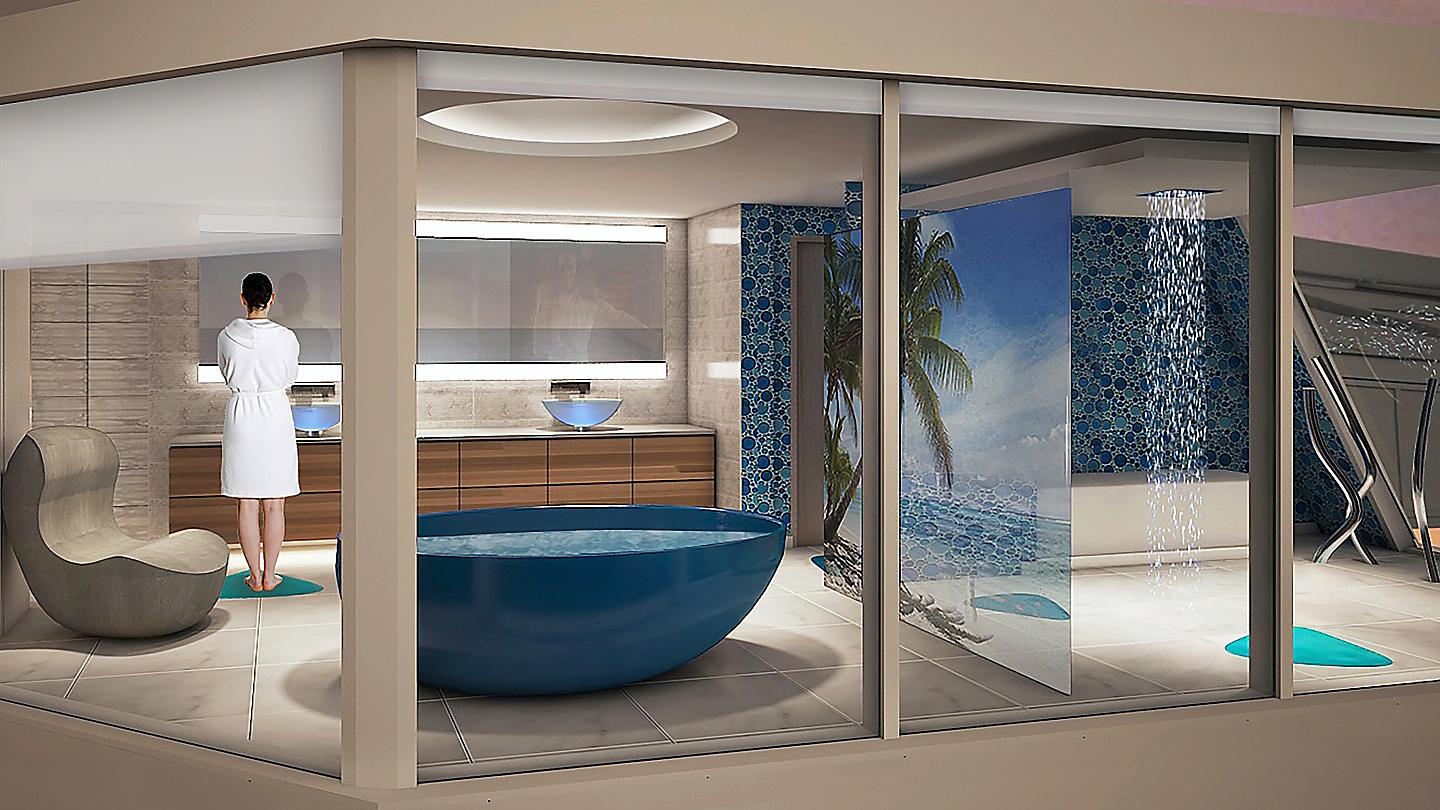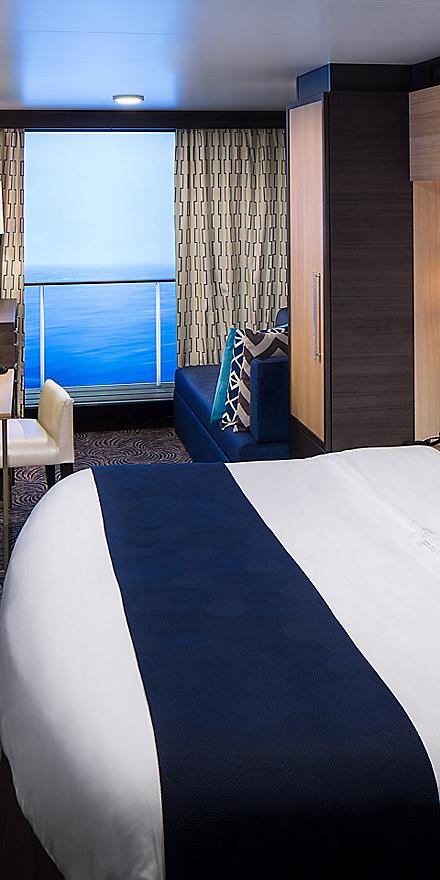 Shopping, Dining and Other Entertainment Options on Board
When it comes to shopping, dining and other entertainment options, the Spectrum of the Seas doesn't disappoint. You can find everything from high-end brands to budget-friendly options and a range of international cuisines.
No matter what you're in the mood for, you'll be able to find something to your taste. And if you get bored of the onboard options, don't worry—there's always plenty to do in Singapore. The city is home to some of the best shopping in the world, so you'll be able to find something to your taste no matter what you're looking for.
Exciting Activities You Can Partake in While Onboard
Once you get onboard the Spectrum of the Seas, plenty of exciting activities exist. From an interactive robotic bartending experience to thrilling skydiving, rock-climbing wall and surf simulator rides, you can explore the range of thrills offered throughout the ship.
If you're searching for something more chill, there are plenty of quiet spots to sit back and relax. Enjoy a movie night with friends at the outdoor movie screen on the ship's pool deck, or stretch out and relax in your hip pool cabana. You can also find playgrounds for little ones, video arcades for teens and pools with waterslides—all designed to keep everyone entertained.
To top it off, if you're looking for a culinary adventure, you can explore gastronomic delights onboard with many international cuisines available across different venues and eateries! What a treat!
Tips & Tricks to Make the Most Out of Your Experience
Are you ready for the adventure of a lifetime on the Spectrum of the Seas? Here are some tips and tricks to make sure your experience is truly unforgettable:
– Check out the ship's live entertainment schedule in advance. Whether it's a comedy show, movie, or concert, there's something for everyone on board.
– Plan ahead and pack comfortable shoes so you can explore comfortably.
– Be sure to take advantage of all the activities available on board – like rock climbing, mini-golfing, and cocktail classes – and don't forget to head up to the Sky Bar for some breathtaking views of Singapore and beyond!
– Take advantage of visiting Singapore's nearby island attractions like Sentosa Island or Pulau Ubin.
– Take lots of pictures, but remember to be present in the moment too! You won't want to miss a thing.
Where is the Spectrum of the Seas right now?
Right now, the Spectrum of the Seas is in Singapore. This means you get to experience a new level of luxury aboard this beautiful cruise ship. The ship has been packed with amenities you won't find anywhere else, from private balconies with incredible views to world-class restaurants serving some of the best international cuisines in Asia.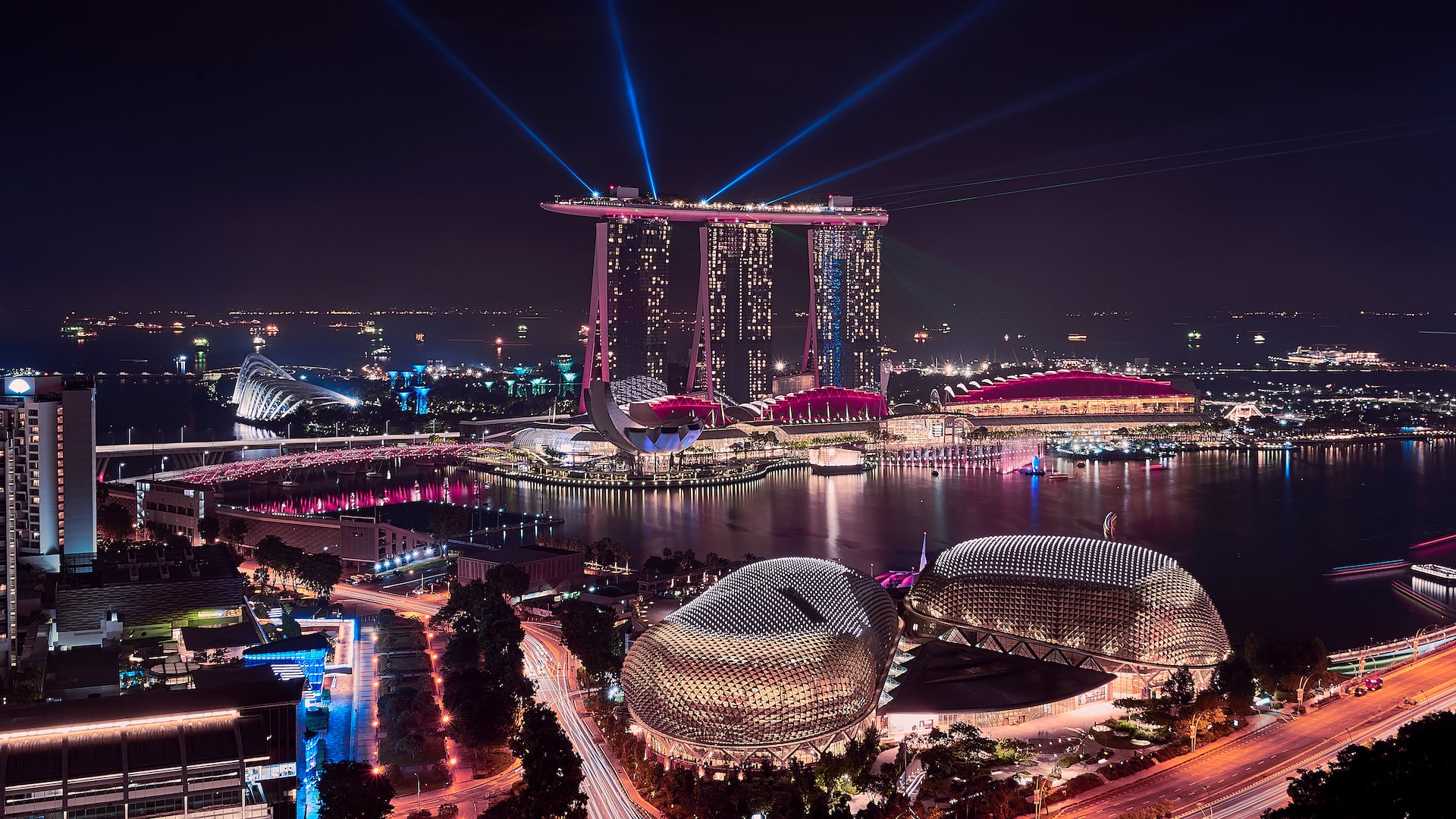 The Spectrum of the Seas also boasts a fantastic lineup of activities for all ages and lifestyles, from a thrilling zip line course to pool parties and plenty of entertainment options. Even if you want to relax and unwind, you'll find a wealth of things to do on board, from luxurious spa treatments to catching a show at one of the many concert venues on board. No matter your vacation plans, it's sure to be an unforgettable experience on the Spectrum of the Seas!
What is special about Spectrum of the Seas?
The Spectrum of the Seas is one of the boutiques and luxurious cruise liners you will find in Singapore. The Spectrum of the Seas has everything from extravagant amenities to unique experiences!
The boat is impressive with its grand decks, glass elevators and open-air terraces. The interior is filled with plush furnishings and stylish decorations with plenty of activities – from glamorous shopping to live shows, dining, and swimming pools.
But what makes it special is the range of incredible experiences you can enjoy aboard the Spectrum of the Seas. From rock climbing expeditions to relaxing spa sessions and even virtual reality games – whatever your pleasure is, there's something for everyone here!
Suppose all that wasn't enough, and you could even take part in cooking classes, art workshops, or singing competitions. In that case, whichever way you spend your time, every moment onboard will be unforgettable!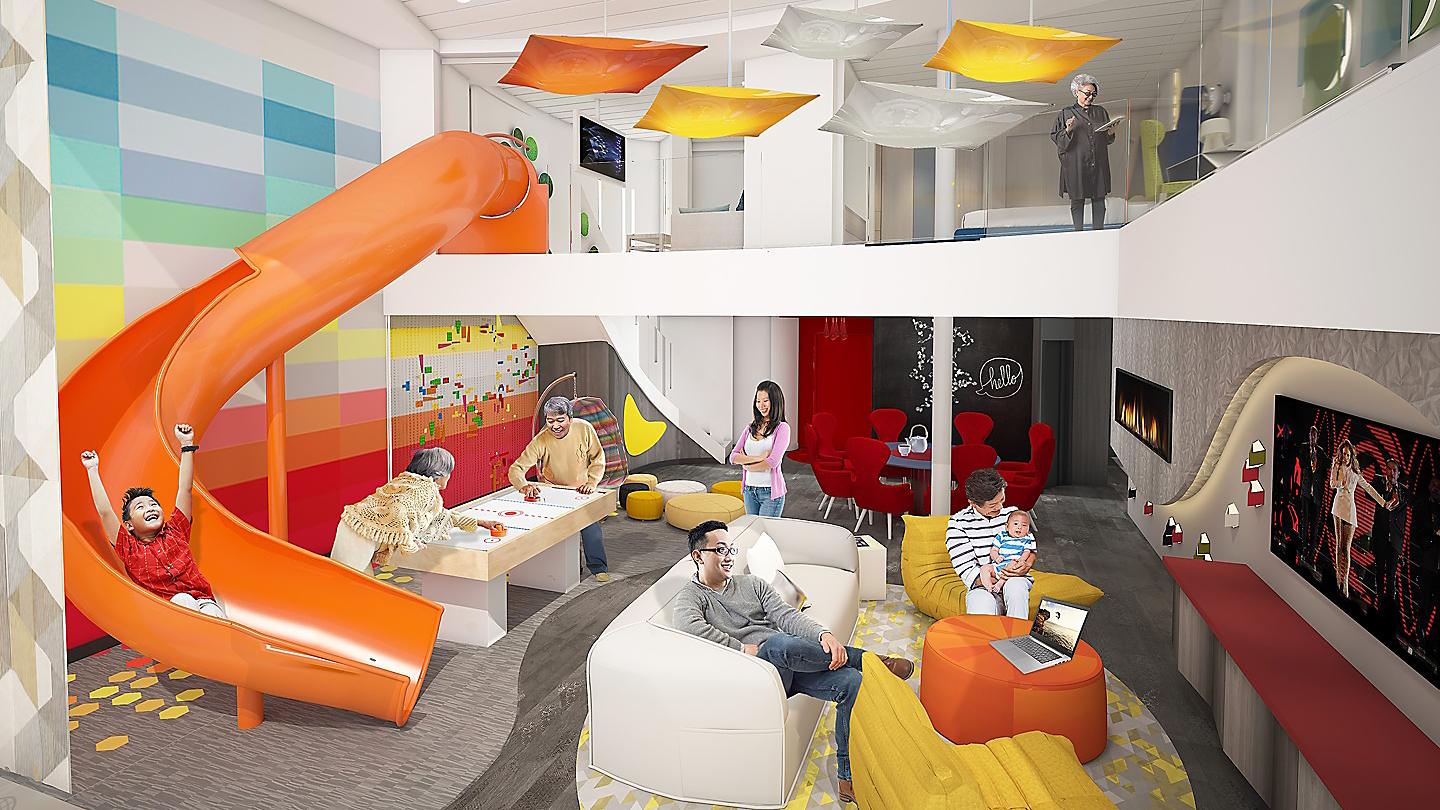 You're probably wondering what it's like to explore Singapore on the Spectrum of the Seas. Well, let us tell you that it's an unforgettable experience. The ship is enormous and packed with all sorts of activities, so you'll always be energized. The staff is extremely friendly and helpful, so you're guaranteed a great time.
We highly recommend Stamford Travel if you're looking for a great deal on a cruise. They got us a great rate on the Spectrum of the Seas, and we had an amazing time. We can't wait to explore more of Asia on the ship!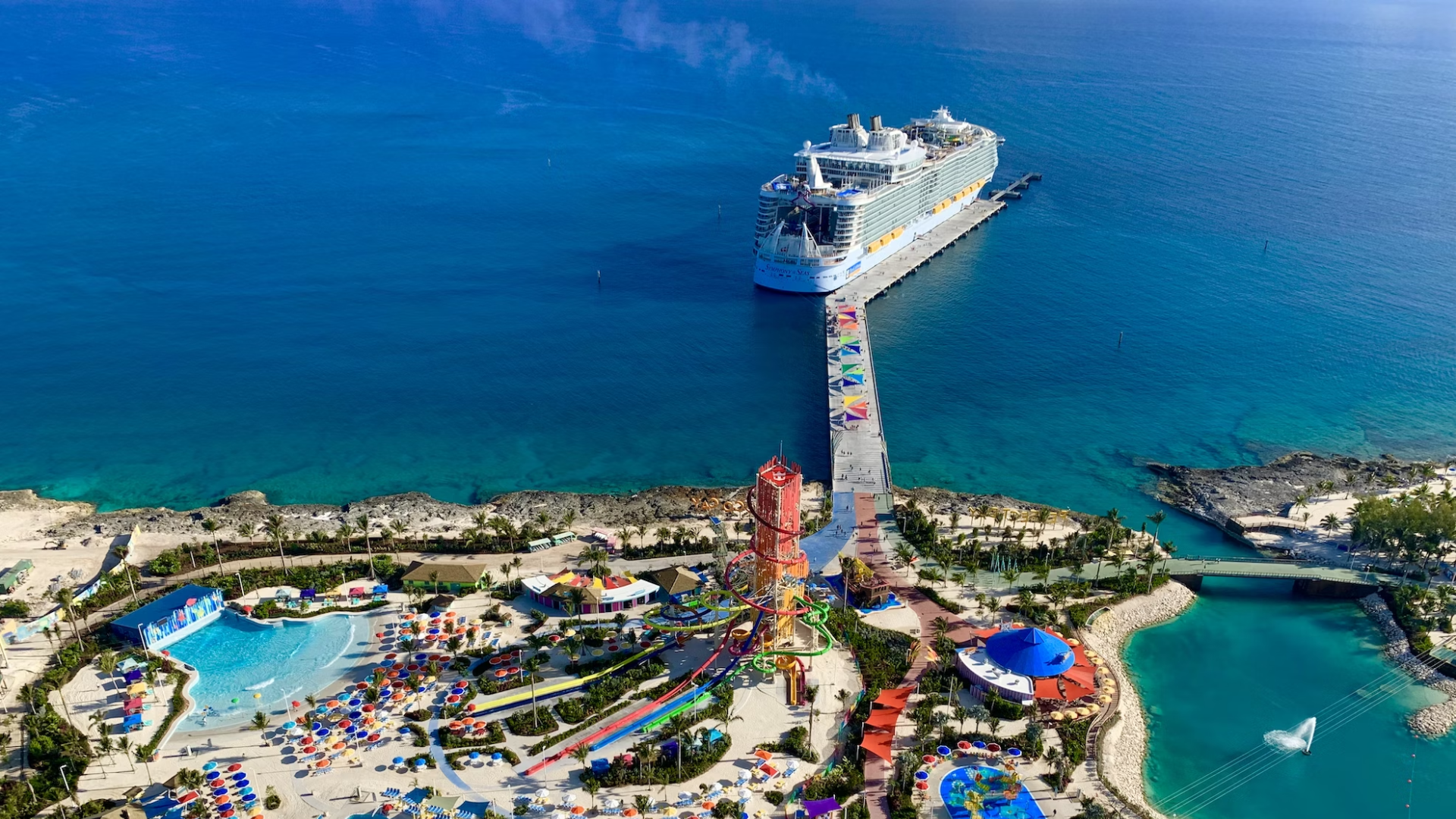 There is no excerpt because this is a protected post.