Here's an affordable answer to an Insta-worthy, off the beaten track Japan tour
Have you noticed a good number of your Instagram friends travelling to Japan of late? I have. And I guessed that it was a sign of the availability of many cheap flights to Japan.
I've never been one to pass up on a good opportunity to get out of Singapore, so I started looking out for cheap air tickets and planning my next holiday trip to Japan.
Here's the catch. I have to travel with my significant other, two young children, and two elderly parents, but I really don't want another cookie cutter Japan holiday. I didn't want to just stay in Tokyo and visit Disneyland, or shop day and night at Shibuya, or follow a Japan tour package that is so packed with tourist traps it does not allow us time to breathe.
So, I started reading up on other Japan cities that were less well-known, to figure out my own itinerary to suit our travel needs.
Here are some destinations that really piqued my interest.
Alternative Japan destinations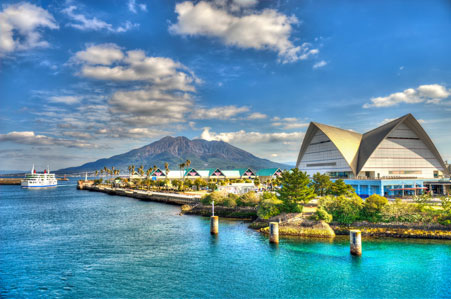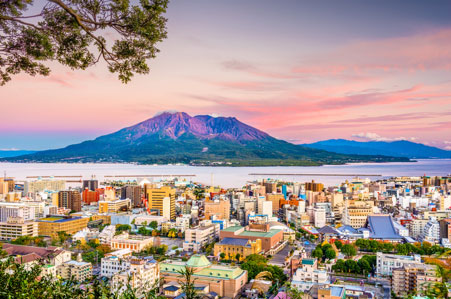 Ever heard of Kagoshima? Me neither, but it is on my bucket list now. Kagoshima is home to Sakurajima, one of Japan's most active volcanoes dating back to the 8th century. It smokes and erupts several times a day, unlike the more sedate Mount Fuji. Honestly, this is also my best ticket to getting up close and personal with an active volcano, while keeping the rest of my family safe.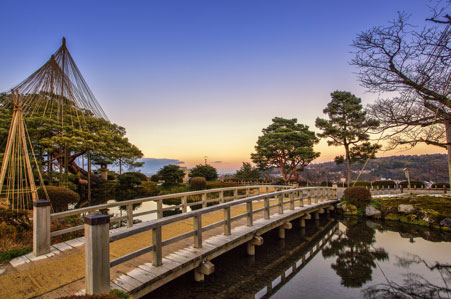 Have you visited the Kinkakuji or the Golden Pavilion in Kyoto? So has everyone else with an Instagram account. Instead, I'd prefer to visit Kenrokuen or the Garden of the Six Sublimities in Kanazawa. The six sublimities refer to spaciousness, seclusion, artificiality, antiquity, abundant water and broad views. These are the six crucial features that make up the perfect garden, and its beauty can be seen no matter which season you visit it. Just looking at its pictures takes my breath away.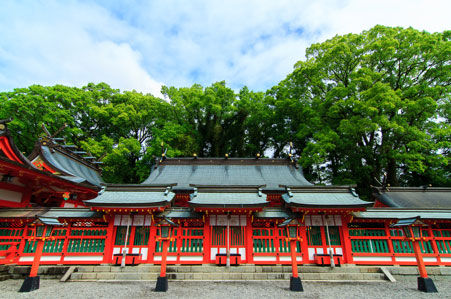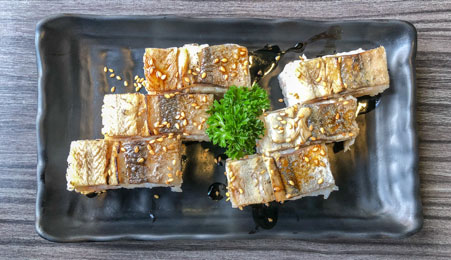 Then I discovered a little gem of a culinary heaven in Shingu, Wakayama. They are famous for sanma fish sushi, Kumano beef sushi, a unique wrapped sushi that reminds me of lotus leaf glutinous rice, a fermented sushi called narezushi and even a watermelon flavoured shaved ice dessert available year-round!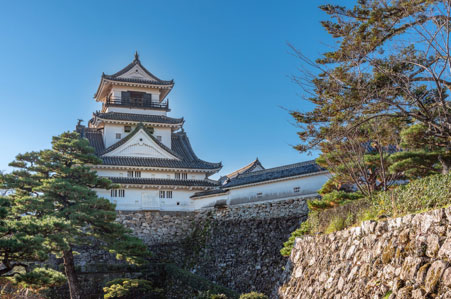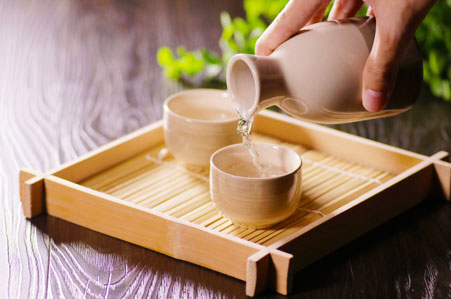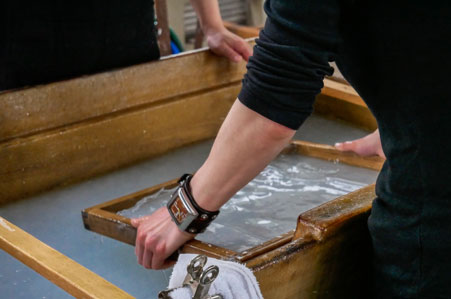 For a holiday that wouldn't leave us high and dry, I decided I would need to visit Kochi, also known as Tosa, the land of sake. They are famous for their traditional sake breweries, while the children will get a chance to make their own Tosawashi, a traditional handmade Japanese paper.
After finding these lovely little lesser-known destinations, I hit a number of setbacks. I realised how difficult it would be to travel from place to place, because the Japan Rail Pass did not cover all these locations in one single pass. That would mean having to buy JR Passes for different legs of our journey and having to take buses to our destinations.
It would also take several days to get from place to place. We don't have a lot of leave to take so we were hoping to travel in under 10 days. Time spent travelling was time wasted.
Then when I started looking for accommodation, I found the hotel rooms were limited while AirBnb accommodation was quite expensive. That would not do for a party of 6. Also, as a side note, the thought of moving from one hotel to another, transiting between different trains with 2 young children and two elderly made me feel as ill as those Japan tour packages.
I needed another alternative.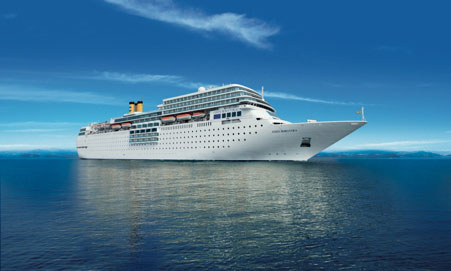 A friend of mine suggested we take a look at cruise holiday packages. That's how I noticed that the cruise itinerary for Costa NeoRomantica covered some of my new-found bucket list locations, and others!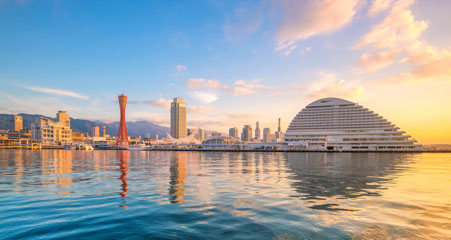 For a 7-night cruise on the Costa NeoRomantica, we would be able to cover destinations like Tokyo, Kobe, Kochi and Shingu. It even includes a stop at Busan, South Korea, the bustling seaside town famous for its fish markets and fresh seafood.
Another route takes us through Kobe, Kagoshima, and Jeju in South Korea.
A cruise holiday sounded like a good alternative, because it eliminated the hassle of checking in and out of numerous hotels. We just need to board the cruise, disembark at each destination without the need to pack and unpack our belongings, and then spend the day enjoying each location.
The Costa NeoRomantica can also cover more ground in a shorter amount of time. Within 8 days, the cruise could take us to over 5 cities, spanning 2 countries. Those are some crucial time savings for us working class time strapped parents.
In between, we'd be staying in a spacious cabin on board the cruise liner, enjoying the wide spread of cuisines available, relaxing at the spa, playing a poker game or two at the casino, utilising the entertainment facilities, and just generally taking in the enjoyment of travelling without the hassle. What's not to like about that?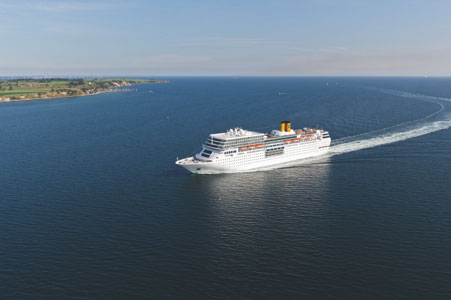 What really convinced me, was the cost savings.
Here's how my planning started out.
An off the beaten track Japan holiday for 4 Adults & 2 Children (KIDS BELOW 18 years CRUISE FREE!)
Land Travel Vs Cruise Travel
Costa NeoRomantica (Travel by cruise)

 

Total cost for family
(4 adults & 2 child)
= $3,196

Cruise Fare
= $439×4 = $1,756

Port Charge
= $240 x 6 = $1,440

Land Travel

 

Total cost for family
(4 adults & 2 child)
= $6,138.41

(see breakdown of price below)

Tokyo
Accommodation Included
Accommodation: (1 night)
HOTEL MYSTAYS PREMIER Hamamatsucho
$269 x 2 = $538
Kobe
Travel Included
Travel: Shinkansen (3hrs 15min)
14160yen x6 = 84960 yen or $1,052.41
Accommodation Included
Accommodation: (1 night)
CENTURION HOTEL GRAND KOBE STATION
$417 x 2 = $834
Busan
Travel Included
Travel: Flight from Tokyo to Busan
= $280 x 6 person
= $1,680
Accommodation Included
Best Western Hotel Haeundae
$$118 x 2 = $236
Kochi
Travel Included
Travel: R Shikoku Bus (6h 33 min)
= $97 x 6 = $582
Accommodation Included
Accommodation: Fully booked!
Shingu
Travel Included
Travel: No direct transport from Kochi
Accommodation Included
Accommodation: Marui Ryokan
$608 x 2 = $1216
The planning became increasingly frustrating because it became quite clear that the cost of travelling and staying in so many locations had already added up to more than the cost of a Costa NeoRomantica cruise. And it still couldn't match up because there was just no way, I could cover the same number of destinations on the same price and time.
I had not even started planning for the cost of visiting attractions, taking part in activities in each location, or food – which is mostly included in the price of the cruise holiday.
My decision was clear. For our next Japan holiday, my family is setting sail.
Prefer a more hassle-free travel?


You can even opt for the Fly-cruise tour to Japan & Korea!

What can you expect?
Return flight on Singapore Airlines
2 nights in Tokyo (with meals and accommodation included)
2 days guided tour in Tokyo
7 nights cruise to Kobe, Jeju and Kagoshima (with meals and accommodation included)
Transfer to hotel and cruise terminal included
All these from only $2,119 per adult and $1,680 per child (below 18 years old)
For more information on the Fly-Cruise Package – check it out here.
For other NeoRomantica sailing dates, check out this link.