A beginners guide to Cruising
A beginners guide to Cruising
Cruising on Spectrum of the Seas in Singapore
A cruise is the perfect way to travel. You can explore different parts of the world, all while enjoying the luxury of your own room and private balcony. There are endless activities to keep you entertained on board, from live music and shows to casinos and nightclubs. And when you're ready to explore ashore, you'll find that each port has something unique to offer, from shopping and dining to historical landmarks and natural wonders. Whether you're looking for an adventure or a relaxing escape, a cruise has something for everyone. So pack your bags and set sail for an unforgettable experience.
Cruises are a great way to travel the world and see multiple destinations without having to pack and unpack your bags each time. But if you've never been on a cruise before, the whole process can seem a bit daunting. That's why we've put together this beginner's guide to cruising. We'll give you all the insider information you need to make the most of your trip, from choosing the right travel agent to finding the best price. So whether you're setting sail for the first time or you're a seasoned cruiser, this guide will help you plan the perfect cruise vacation.
How to book a cruise in Singapore?
The first step in planning for a great vacation is to find a great Travel Booking Agency that will give you the best package suited to your budget and time. Stamford Travel takes great pride in serving precious customers. They'll be able to help you narrow down your options and find a cruise that fits your budget and travel style. Once you've booked your cruise, the next step is to start packing! Be sure to bring weather-appropriate clothing, comfortable shoes, and any medications you might need. You'll also want to pack any essential items like your passport and travel insurance documents. Finally, don't forget to have fun! Cruises are all about relaxing and enjoying yourself, so make the most of it.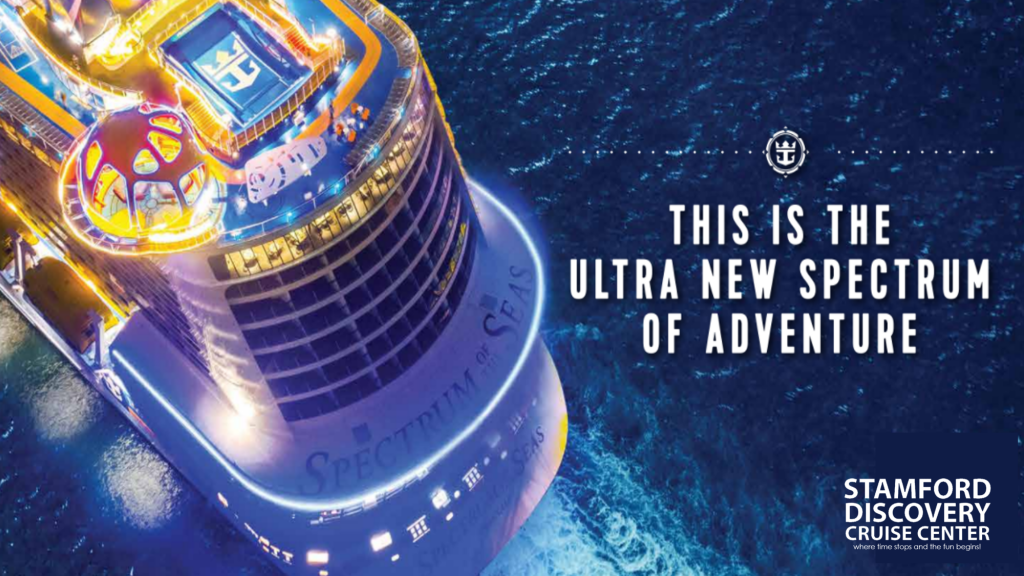 Stamford Discover Cruise Center (SDCC) offering both Regional and International cruises.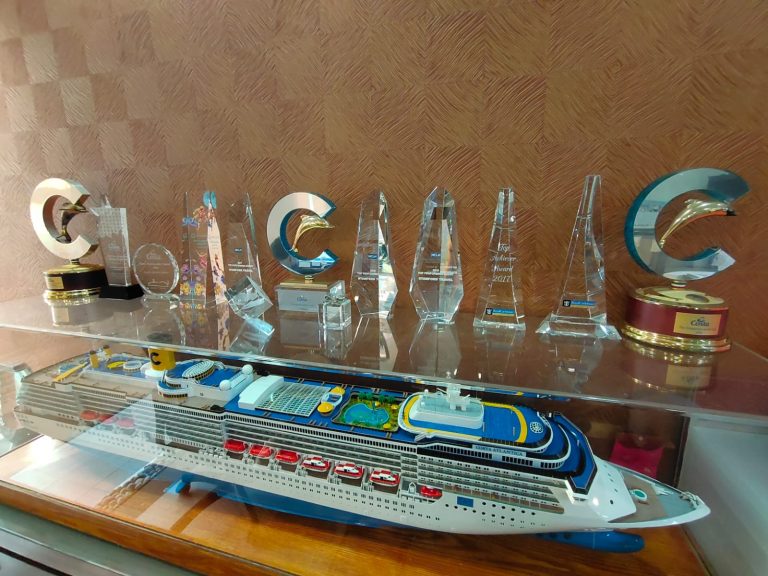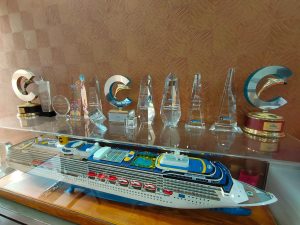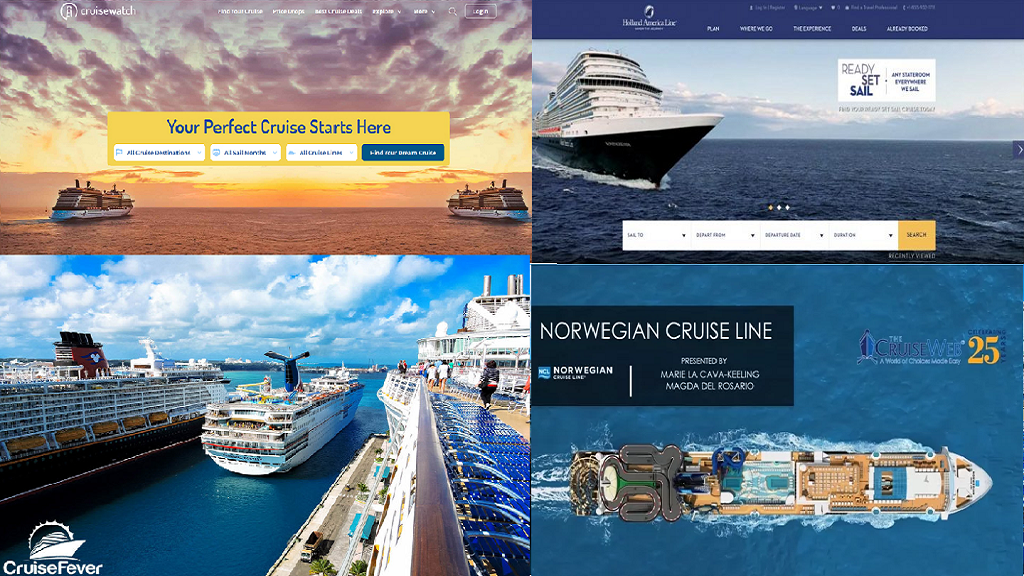 You can choose from variety of cruiseline online.
Why is it better to book via Travel Agent?
There are many reasons to book a cruise through a travel agent. For starters, travel agents are experts in the field and can help you find the best deal based on your budget and preferences. They also have relationships with different cruise lines and can often get you discounts or special perks that you wouldn't be able to get on your own. In addition, travel agents can take care of all the details for you, so you can relax and enjoy your vacation. They have the knowledge and expertise to help you find the best deals on cruise. They can handle everything from booking your travel to arranging sightseeing tours and excursions. And if something goes wrong, they'll be there to help you fix it. So if you're looking to save money and have a stress-free trip, book through Stamford travel.  You'll be glad you did.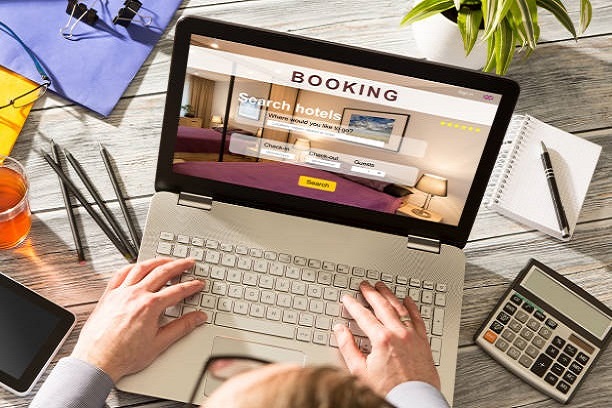 1. Their price is better than the published rate online.
Travel agents can get a better price than what is offered online. It's definitely worth checking with a travel agent before booking any travel plans. You can get the same cruise for the advertised rate, plus some added perks like a free excursion and discounts. If you're thinking about booking travel, definitely check with a travel agent first!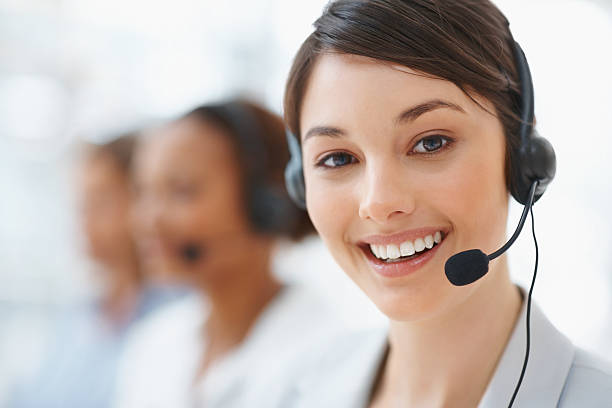 2. You have a cruise consultant to assist you with your utmost luxurious experience
It's a good idea to consult with a travel agent. They can help you choose the right cruise line and ship for your needs. They offer tips on how to get the most out of your cruise experience – suitable for families with children and for all ages – to choose from the bulk of the ship's activities, dining options, and most onboard entertainment.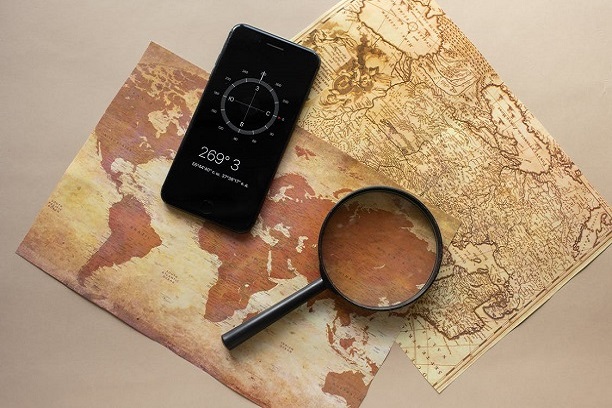 3. You get insider information to get the most out of your cruise.
Any savvy traveler knows that one of the best ways to save money on travel expenses is to book through a travel agent.  Travel agents are a great source of information and can answer any questions you have about your destination. So if you're looking to save money and get the most out of your travel experience, be sure to book through a travel agent.
What to expect after cruise booking confirmation?
After you book a cruise, you'll receive an email from your travel agent with all the details of your trip. This will include information on what to do and what not to do in preparation for your cruise. 
One important thing to remember is that you'll need to get an antigen test before you board the ship. This is to ensure that everyone on board is healthy and won't spread any illnesses. You can get this test done at an ART center accredited by the government. 
Once you have your test results, you're ready to set sail! Enjoy your cruise and make wonderful memories. 
Preparation before your cruise date
If you're like most people, the idea of cruising is very exciting. After all, what could be better than spending a week or two on a beautiful ship, exploring new places and enjoying all the amenities? But before you can set sail, there are a few things you need to do to prepare.
First, you'll need to download the Cruiseline app. This will be your main source of information for everything related to your cruise, check in on the day of your cruise, and much more.
Next, you'll need to provide some basic information to register for the app. This includes taking your photo with your phone, uploading an image of your NIRC or passport, and entering credit card details. 
Once that's done, you can book your ART with an accredited center. Make sure to book the earliest slot in the morning on the day of your cruise so you don't miss anything.
Finally, on the day of your cruise, be sure to check in on the app. This will let the cruise line know you're onboard and ready to start enjoying all that cruising has to offer!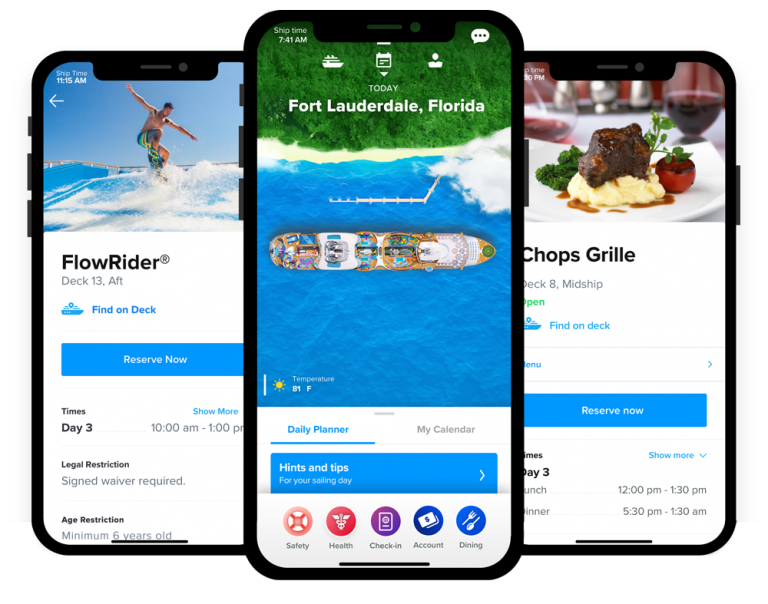 When it's finally time for your cruise, there are a few things you need to do to get ready. First, you'll need to get an ART (Antigen Rapid Test). This will help ensure that you're healthy and able to travel. The test only takes a few minutes, and you'll get your results in 30-60 minutes. Once you have your results, you can check the PET on your Trace together App. This will help confirm that you're able to travel and that everything is in order. Then you're all set! Enjoy your cruise!
If you're thinking about taking a cruise, there's no need to feel overwhelmed. With a little planning, you can be sure to have a smooth and enjoyable experience. Here's a beginner's guide to cruising:
First, book your travel through a reputable travel agent. Stamford Travel will be able to help you choose the right cruise line and itinerary for your needs. Be sure to ask about any special deals or discounts that may be available.
Next, start packing! You'll want to bring clothes for both warm and cool weather, as well as comfortable shoes for walking around onshore. Don't forget to pack your swimsuit and sunscreen for days spent lounging by the pool. And don't forget your travel documents and any medications you may need.
Once you're on board the ship, take some time to explore all of the different amenities and activities that are available. From dance classes and live entertainment to casinos and duty-free shops, there's something for everyone on a cruise ship. Be sure to take advantage of all that your cruise has to offer!
With these tips in mind, you're ready to set sail on your next cruise vacation!
We will take care of all the planning so you can relax and enjoy yourself. So what are you waiting for?