Cruise Travel Agency vs Online Booking
Cruise Travel Agency vs Online Booking
Why would a passenger choose a cruise travel agency instead of an online booking ?
There are various reasons why a traveler would want to book through a cruise travel agency like Stamford Discovery Cruise Center rather than booking online with the cruise line:
Cruise travel agents are experts in cruise vacations and have extensive knowledge and expertise in the field. They can make customized suggestions depending on the passenger's personality, budget, and travel requirements. They may also advise passengers on the finest accommodations, locations, and onboard activities according to their preferences.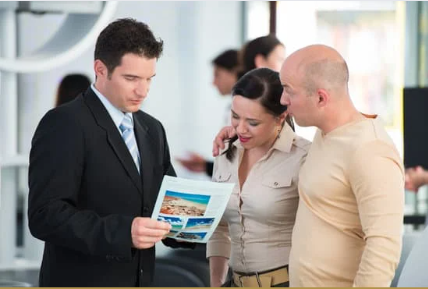 2. Exclusive Deals and Offers: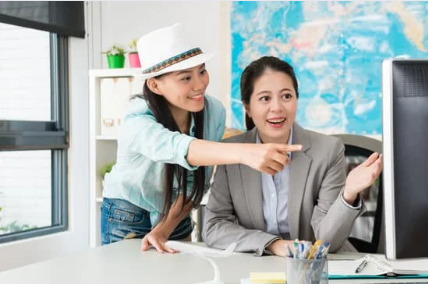 Cruise travel agents frequently have access to special deals and offers that the general public does not. They can provide cruise discounts, upgrades, onboard credits, and other benefits to make the passenger's vacation more fun and reasonable.
3. Time-Saving and Convenience:.
Arranging a cruise, especially for first-time cruisers, may be a time-consuming and complicated procedure. A cruise travel agent can take care of all the details, such as reserving cruises, hotels, and shore excursions, and ensuring that everything goes well. This can save both time and pressure for the traveler.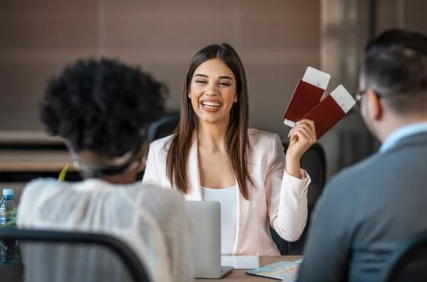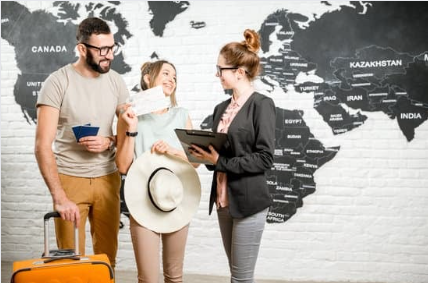 If something goes wrong during the cruise, such as a missed connection or a canceled excursion, a cruise travel agent can act as a passenger advocate and work to resolve the issue. They can also offer advice and support during the booking process and the cruise itself, making the traveler feel safer and at ease.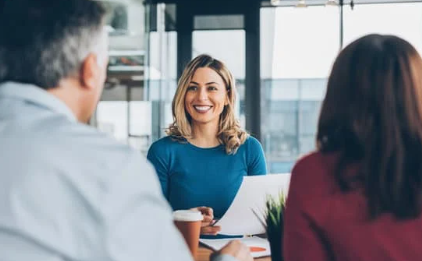 Overall, booking a cruise travel agency has a number of advantages vs booking directly with the cruise company. It may save the traveler time, money, and worry while also offering expertise, advice, and support during the vacation.
So, what are you waiting for? Pick up the phone and speak with one of our professional experts, or log on to your computer and visit stamfortravel.com.sg to book your next cruise vacation right away!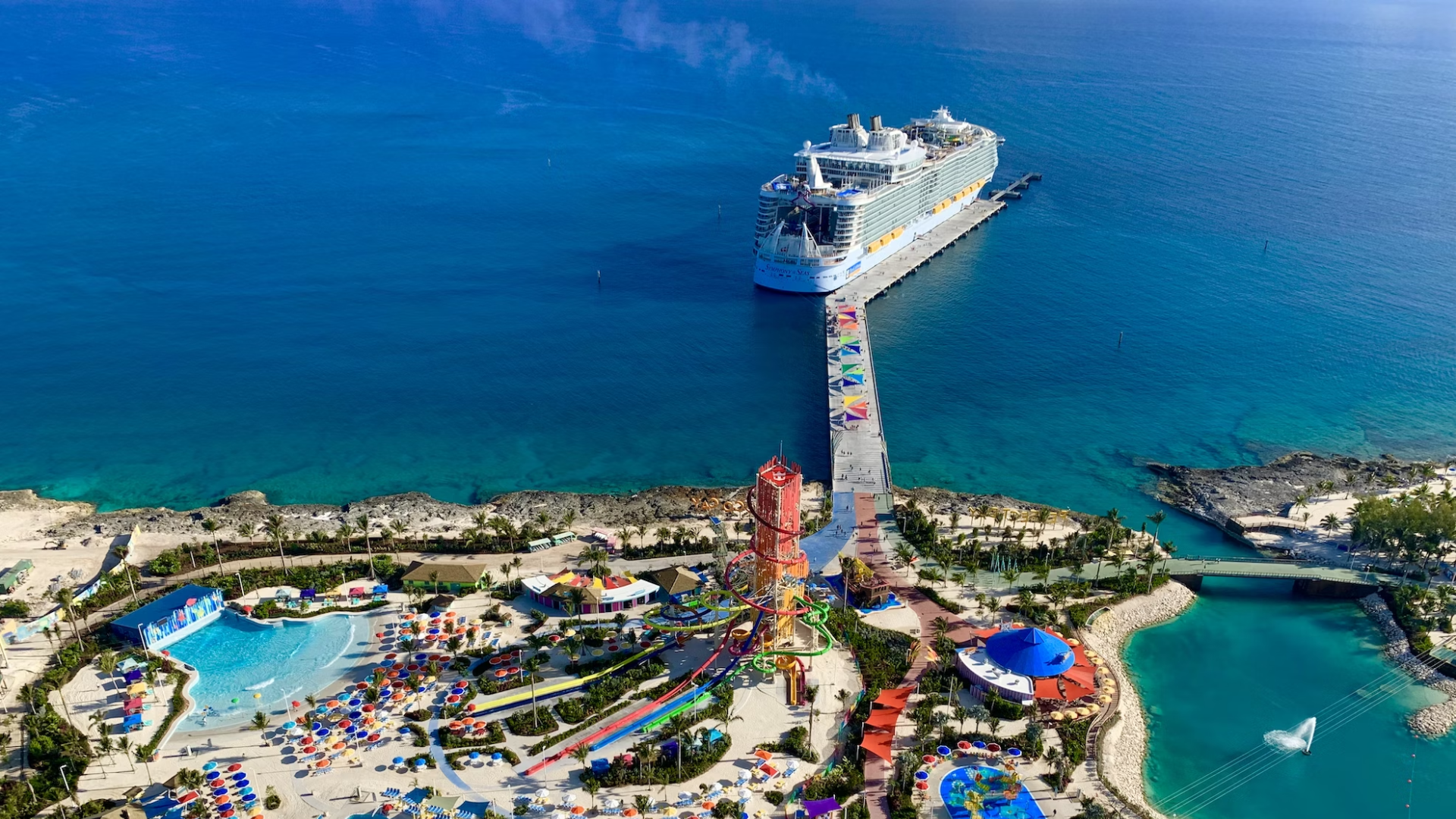 There is no excerpt because this is a protected post.